Thanks for joining us! Be on the lookout for information on our next Wild About Fishing event.
Whether you are there to catch a fish or just hang with the Wild, there will be plenty of fun for everyone who attends. Games and prizes will be available for those who attend, plus more exciting things to be announced as we get closer to the event!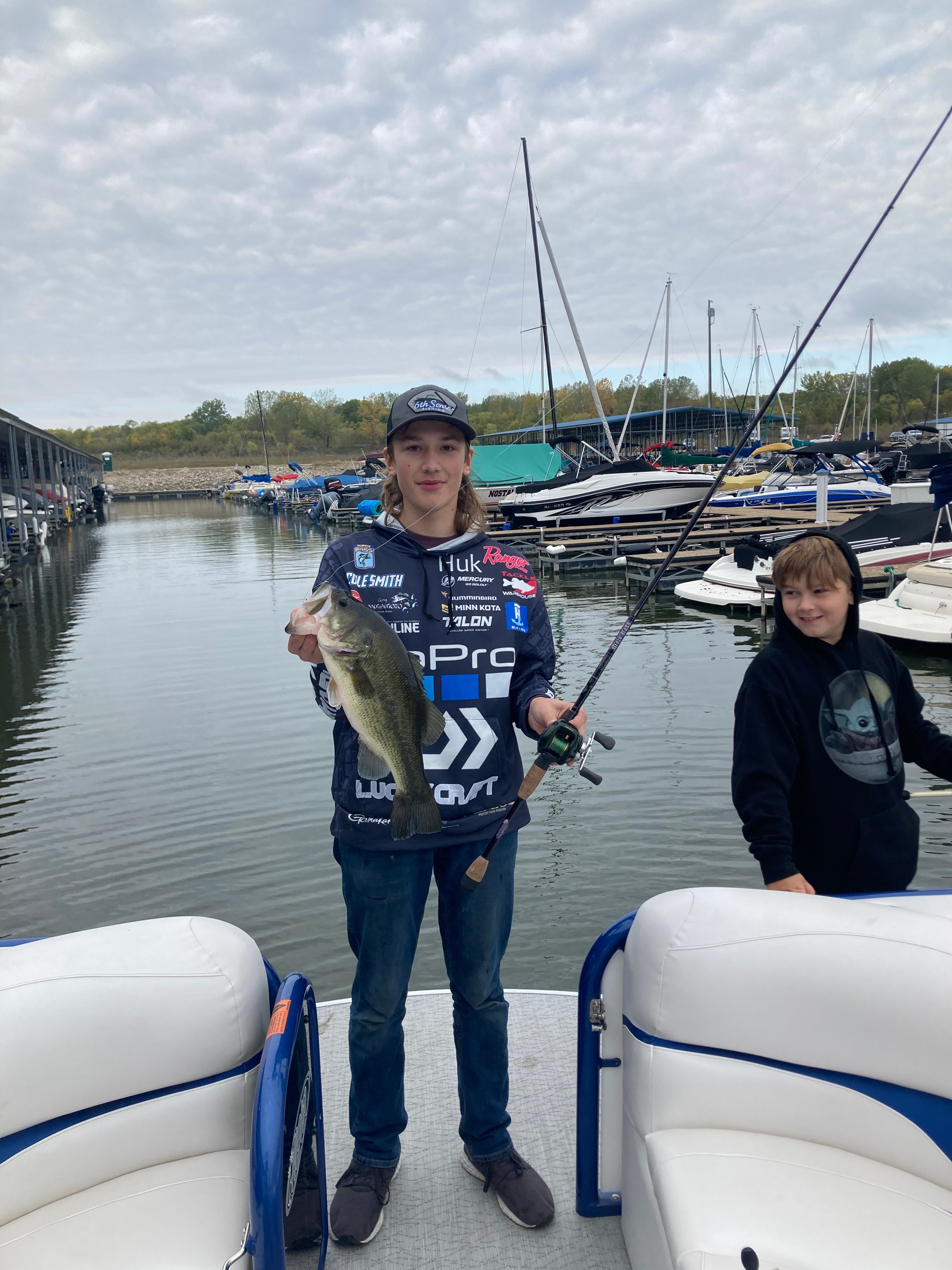 For questions, please contact Sophie McGovern at sophia.mcgovern@iowawild.com or call 515-564-8731.