THANK YOU, HEALTHCARE WORKERS!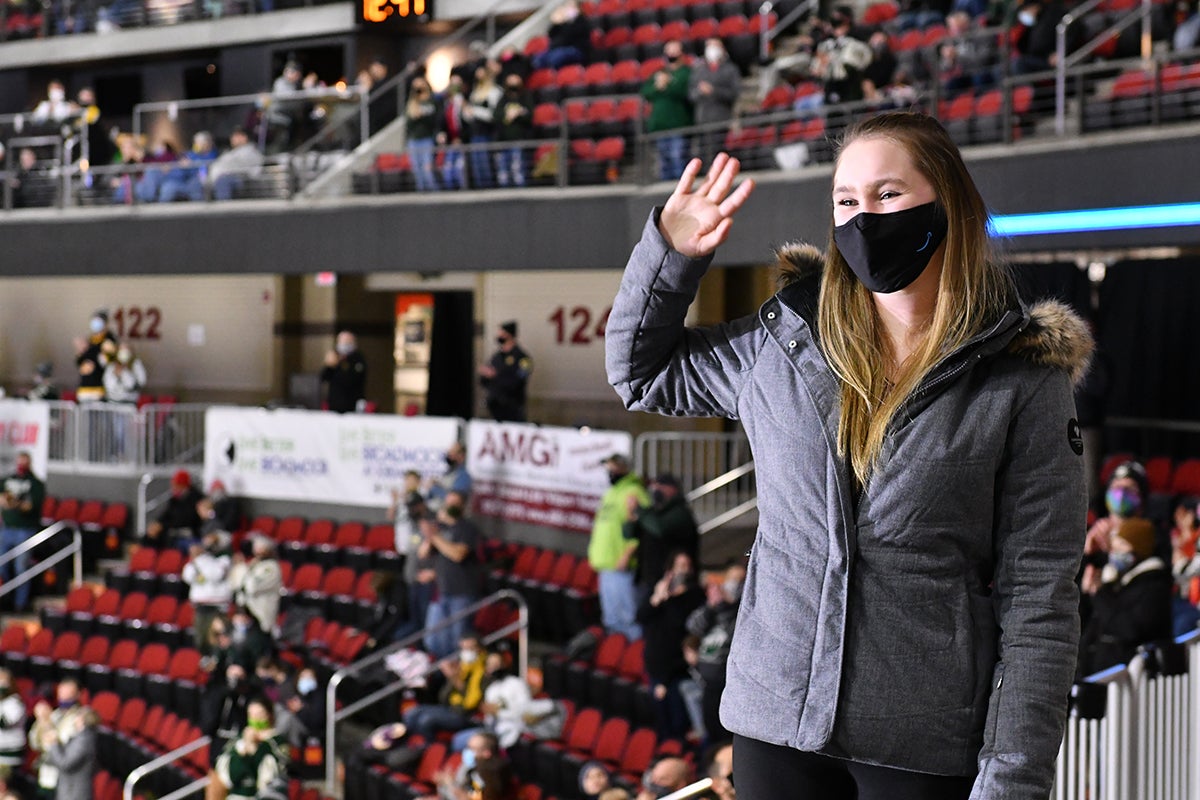 At the sudden end of last season, our Wild 365 Season Ticket Members had the option to donate their tickets from unplayed games to healthcare workers for this season.
Due to their generosity, we have the special opportunity to offer FREE tickets to our healthcare heroes.
For every remaining home game this season, 50 healthcare workers and a plus one will receive free tickets to a game!
This offer is valid for anyone that works in healthcare—we are so grateful for what you do!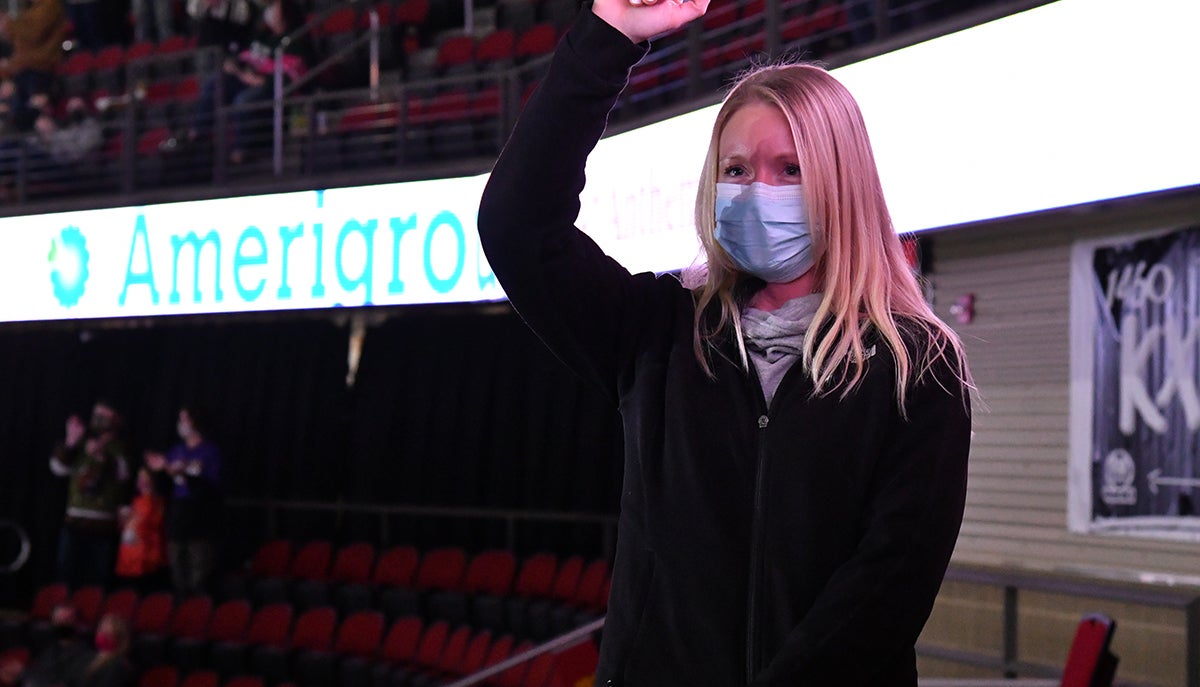 Just use the button below and enter the code HEALTHCARE to redeem your free tickets.
Please bring your ID with you to the game.