Stomach growling louder than Crash?
We want to help.
Our Des Moines community is full of incredible restaurants run by incredible people. Although sit-in restaurants may be closed right now, many of our favorite places are still offering food delivery or pick-up options—that's where we come in.
Our local restaurant partners are updating their hours and policies to ensure the safety of their employees and patrons, and we want to support our food service community in the same way they support us. We are incredibly grateful for them, and are proud to partner with the following establishments.
Be sure to keep an eye on Iowa Wild social media... There may be a few gift card giveaways in your future! 😉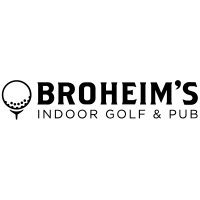 Get a free hour of golf with the purchase of a $50 gift card
53 NE Carefree Lane, Waukee, IA 50263
515-528-9192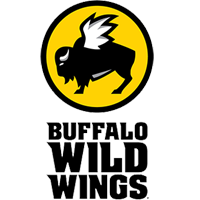 Carry-out and curbside pick up available
BOGO offers on Tuesday and Thursday extended to all carry out orders
West Des Moines - (515) 221-9464
Ankeny - (515) 964-1029
Merle Hay - (515) 270-9464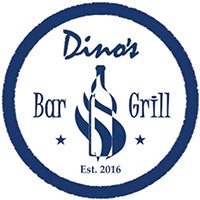 Carryout and delivery with UberEats
All daily specials apply to carry-out and delivery
Open Tuesday to Saturday, 11:00 AM - 1:00 PM and 4:00 PM - 8:00 PM
5962 Ashworth Rd, West Des Moines, IA 50266
(515) 809-1708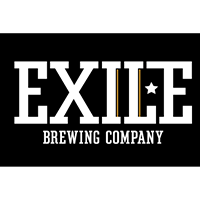 Curbside pick-up now available
Open Tuesday through Sunday
(515) 883 2337
1514 Walnut St, Des Moines, IA 50309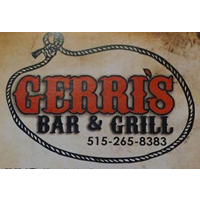 Gerri's Tavern Bar and Grill
Accepting to-go orders from 10:00 AM - 2:00 PM and from 5:00 PM - 8:00 PM
232 E 30th St, Des Moines, IA 50317
(515) 265-8383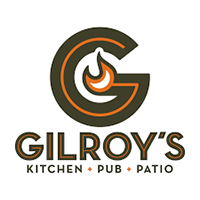 Curbside pick up available
Open from 11:00 AM - 1:00 PM and 5:00 PM - 7:00 PM
1238 8th St, West Des Moines, IA 50265
515-809-1727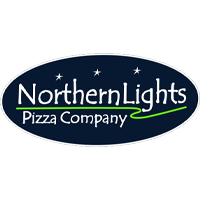 Delivery or carry-out available
Ankeny — (515) 965-9000
Des Moines South — (515) 244-4442
Des Moines East — (515) 266-5565
West Des Moines Valley Junction — (515) 271-9731
West Des Moines Jordan Creek — (515) 244-4444
Urbandale/Johnston — (515) 331-0220
Altoona — (515) 967-4300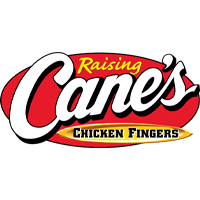 Open for drive-through or carry-out
West Des Moines
5901 Mills Civic Pkwy, Suite 7000
West Des Moines, IA 50266
515-978-4514
Altoona
2929 8th Street SW
Altoona, IA 50009
515-630-3713