A GAME DAY + DIGITAL MEMBERSHIP EXPERIENCE
Enjoy a year-round experience with an Iowa Wild Flex Ticket Membership, featuring the ability to use your flex tickets on any open seat at any available game. 23-24 Flex Memberships are now on sale!
If you have questions at any time, please contact please contact a service representative using the chat feature in the bottom right corner of this page or contact the Iowa Wild office at tickets@iowawild.com or at 515-564-8700.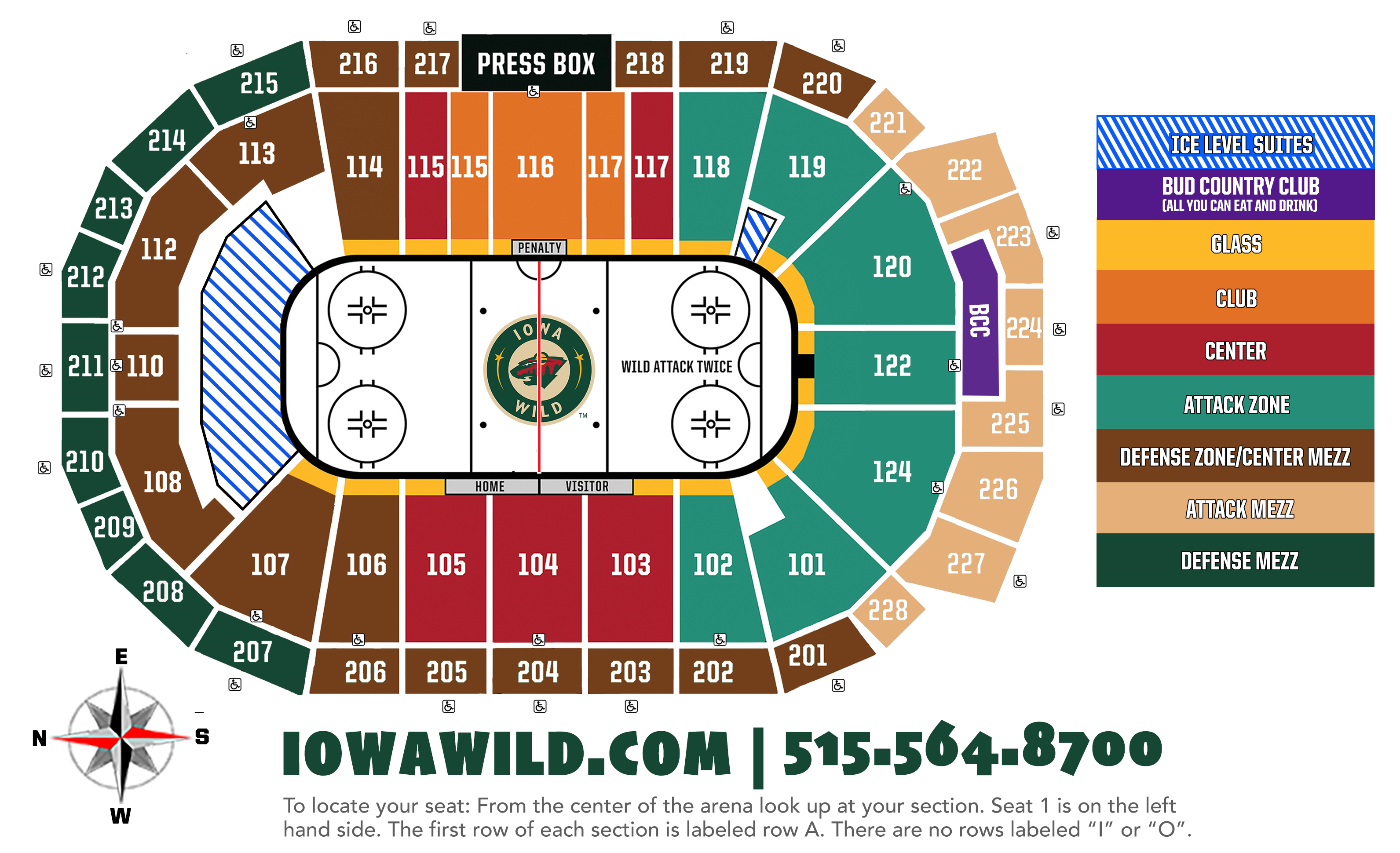 DIGITAL TICKET ACCOUNT
Easily access games through HyVeeTix.com and select the best seats at any Iowa Wild game of your choice!