Welcome to the Wild 365 Upcoming Events page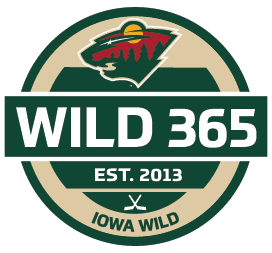 This is your home for the most up-to-date information regarding upcoming Wild 365 Events.
If you have questions at any time, please contact your service representative, use the chat feature in the bottom right corner of this page, fill out the form below, or call the Iowa Wild offices at 515-564-8700.
Important Wild 365 Ticket Exchange Policy Information: This season, game tickets can only be exchanged in advance. If you have tickets to a select game and cannot attend, you are able to exchange those tickets for a future game date. You can complete the exchange process through your online account. Exchanges cannot be done at the Wells Fargo Arena Box Office.
Exchanging tickets from previous games will not be permitted. Exchanges must be done no later than one hour before puck drop of the original game. For questions, contact the Iowa Wild Ticket office at 515-564-8700 or tickets@iowawild.com.

Upcoming Wild 365 Events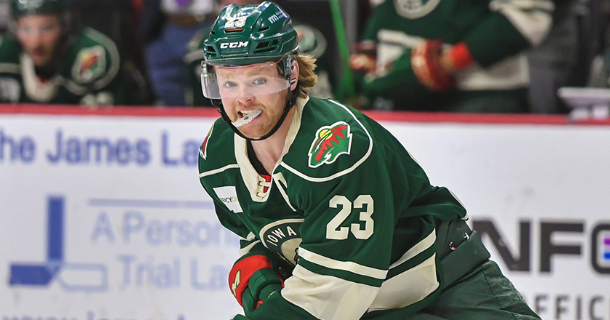 October 18th - Rookie Camp
Calling all rookies! It's time to get down to business and get to know your Wild 365 family! Join us and all your fellow rookies for some fun. This event will take place from 6-8 p.m. You must RSVP by October 11th. RSVP NOW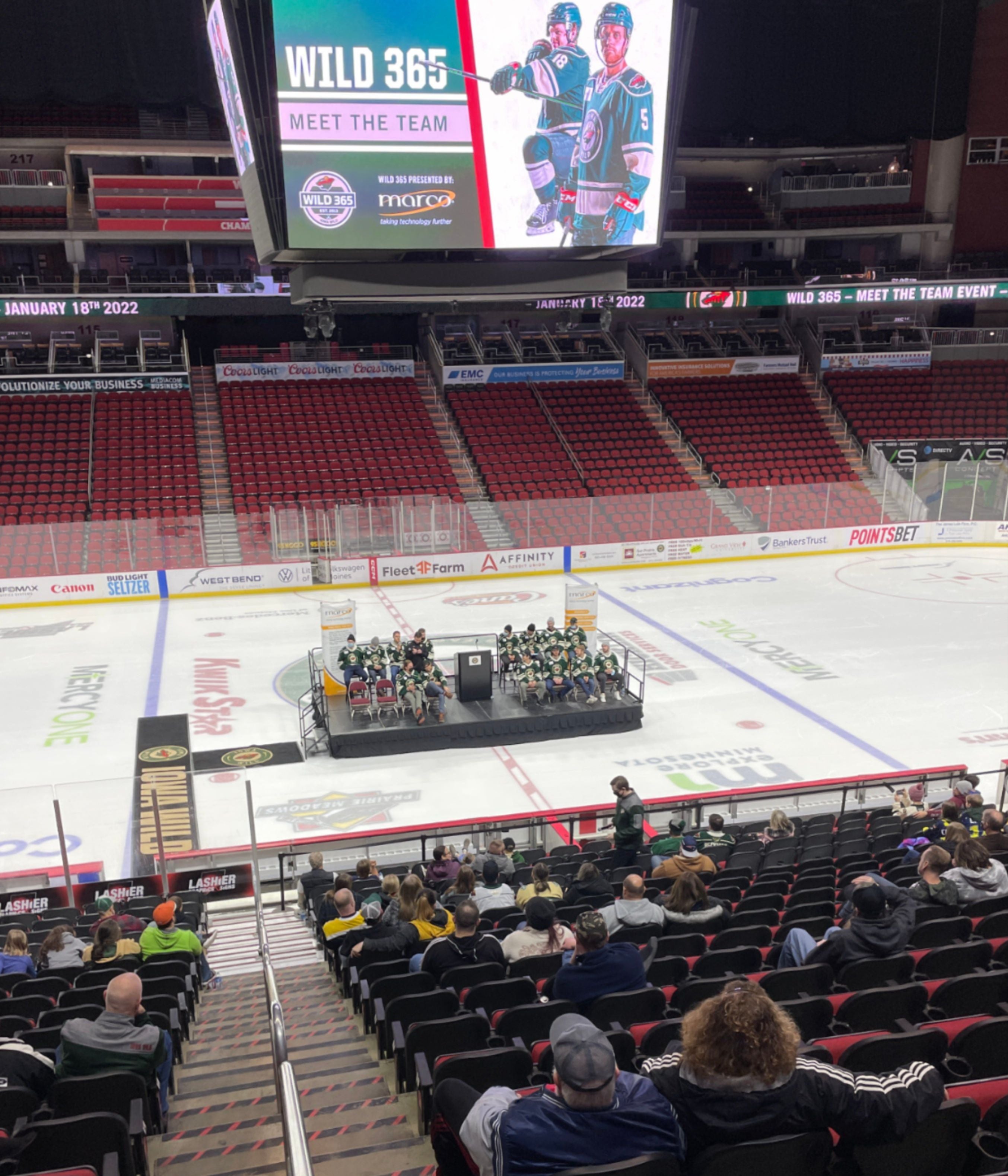 November 15th - Meet the Team
All full season and 21 game Wild 365 members will have the chance to hang out with the Iowa Wild players! More information to come soon on location.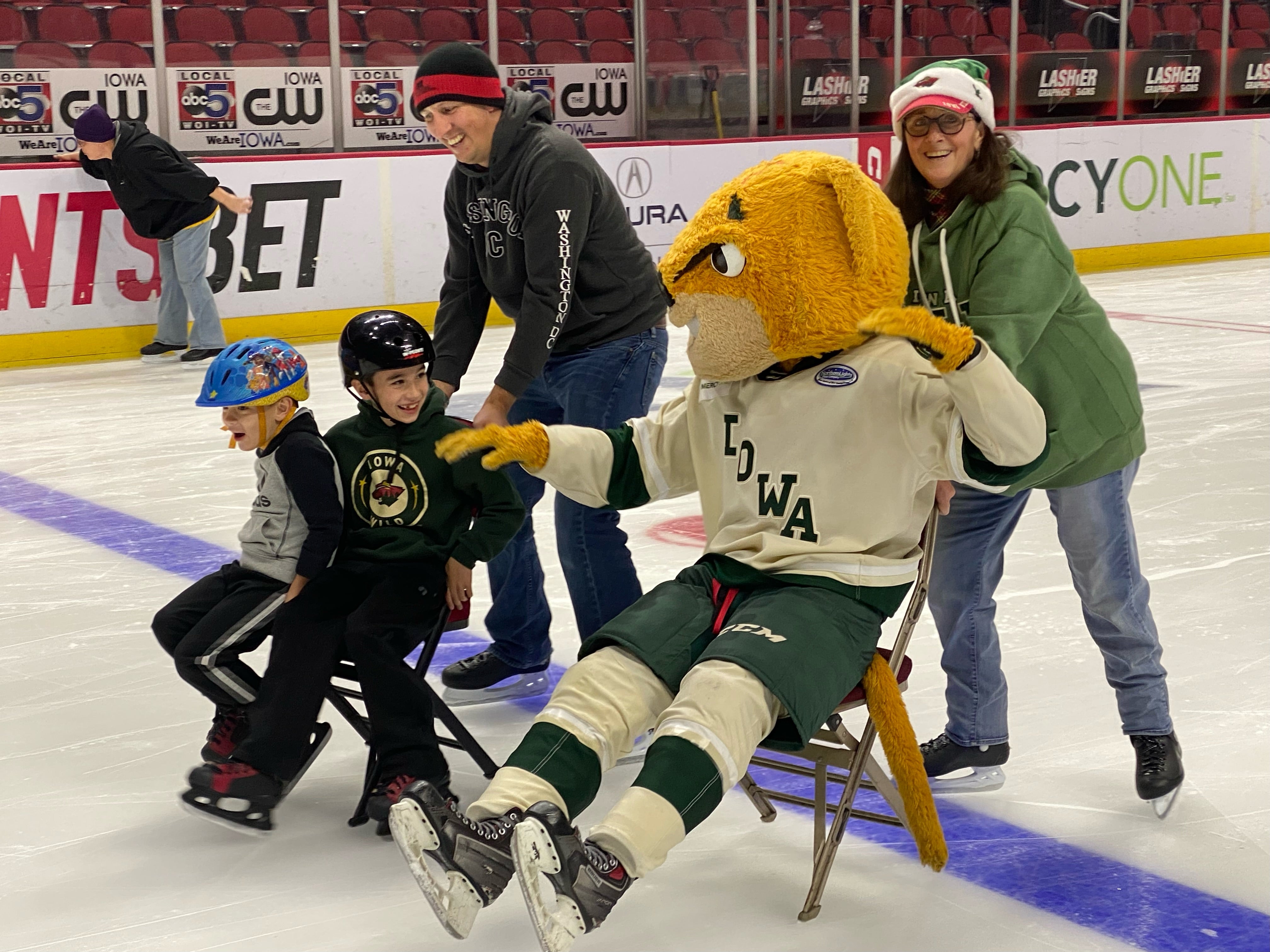 Wild 365 Holiday Skate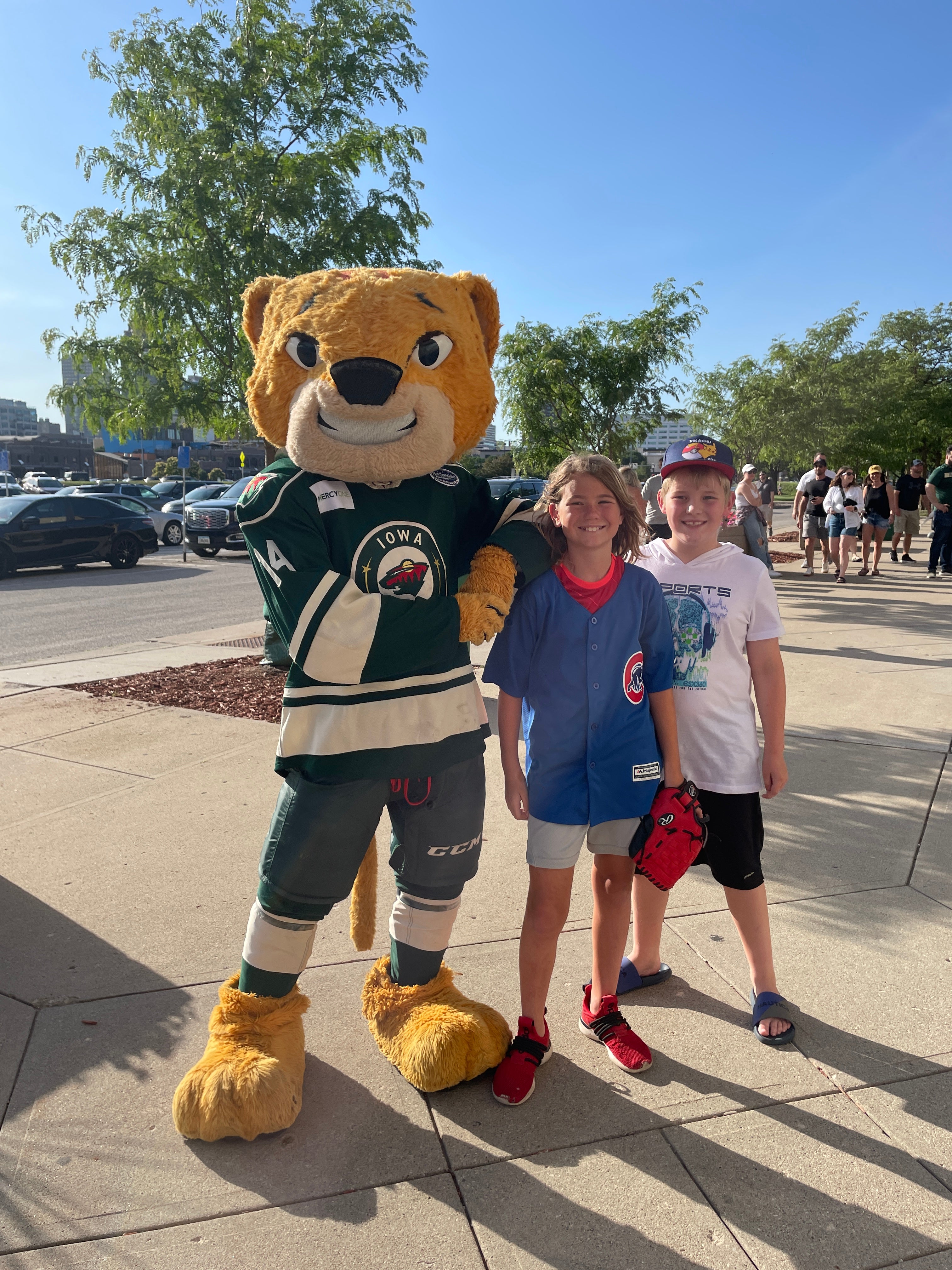 Iowa Cubs Outing 2022
Wild 365 VIP Meet the Team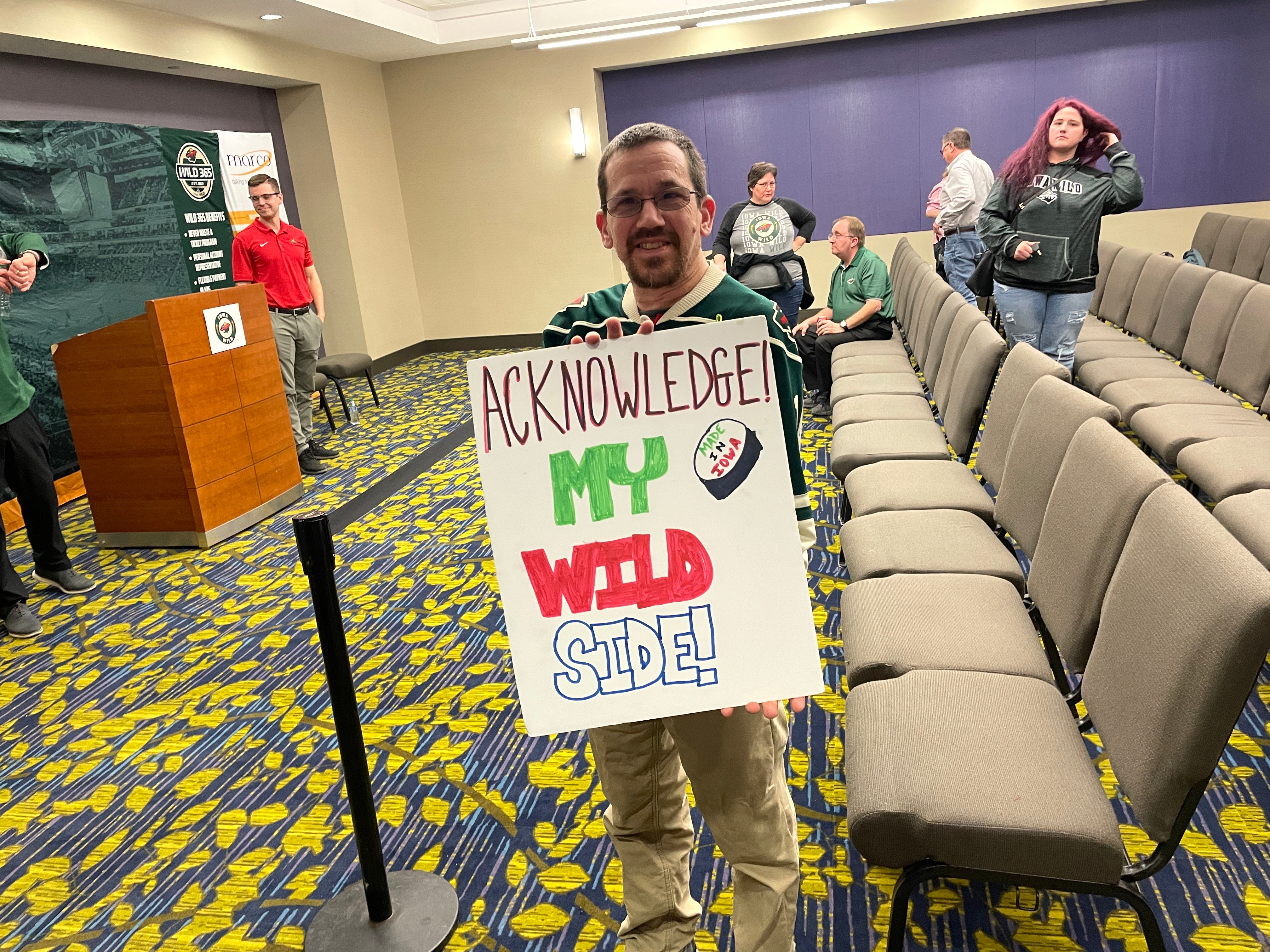 Wild 365 VIP Town Hall with Coach