"Hockey is a community, a family - and not just from October to June!"
Welcome to the Wild 365 club, exclusive to all Iowa Wild Season Ticket Holders! Wild 365 members enjoy over 20 exclusive benefits throughout the hockey season and beyond.
For fans with a busy schedule, Iowa Wild offers numerous partial-season plans that allow fans to pick their own games based on a schedule that works for them. There are nearly ten different seating options at Wells Fargo Arena, so you'll be sure to find the perfect spot to cheer on Iowa Wild hockey. Grab your seat now, before someone else does!
For more information on joining the Wild 365 family, please fill out the form below. You can also email us at tickets@iowawild.com.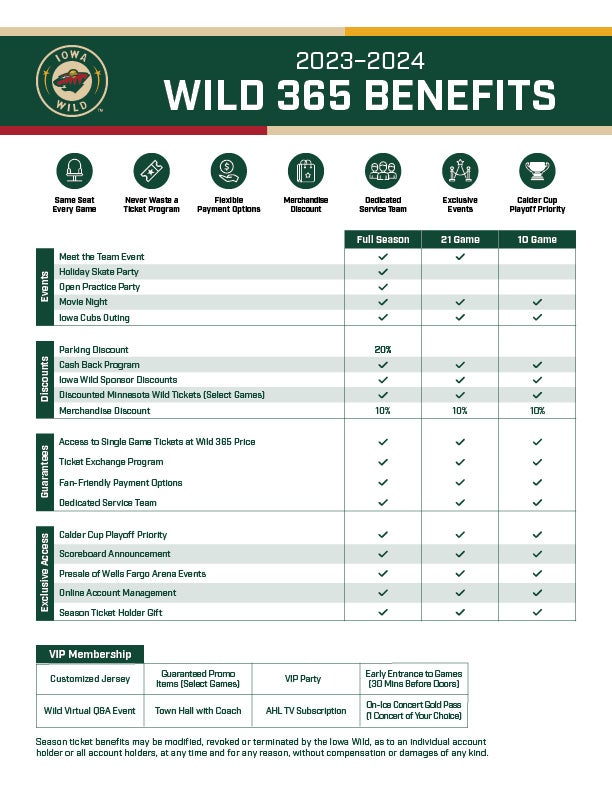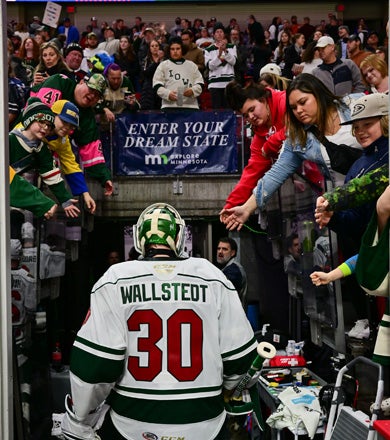 #EXPERIENCEWILD365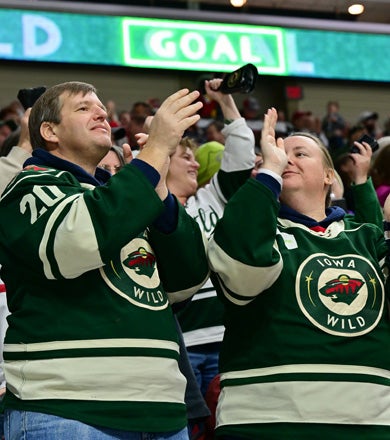 #EXPERIENCEWILD365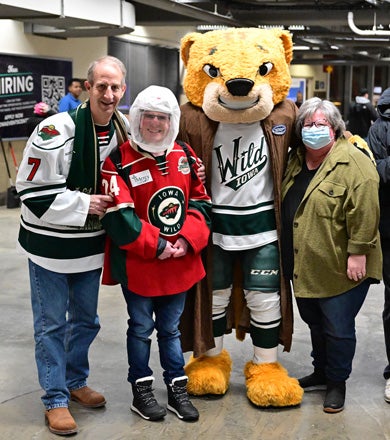 #EXPERIENCEWILD365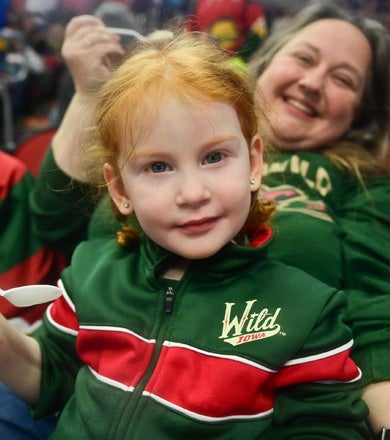 #EXPERIENCEWILD365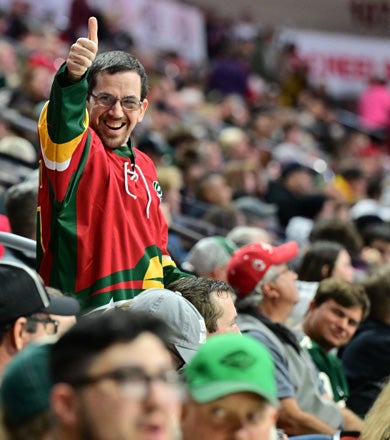 #EXPERIENCEWILD365