Put your business colleagues, clients, employees, and friends at the center of the action with one of our suite options! Enjoy first-class entertainment and premiere amenities from the best seats in the house.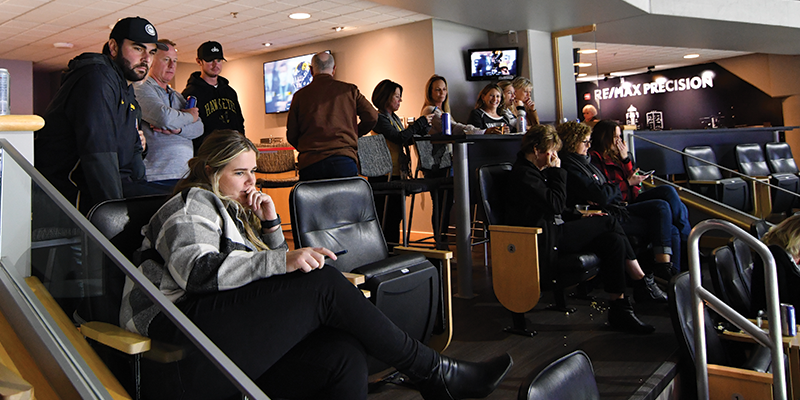 Our Luxury Suites offer a premium experience for any group or party, as well as completely unobstructed views of the ice! Add in food and beverage, and you won't have to miss a minute of the action.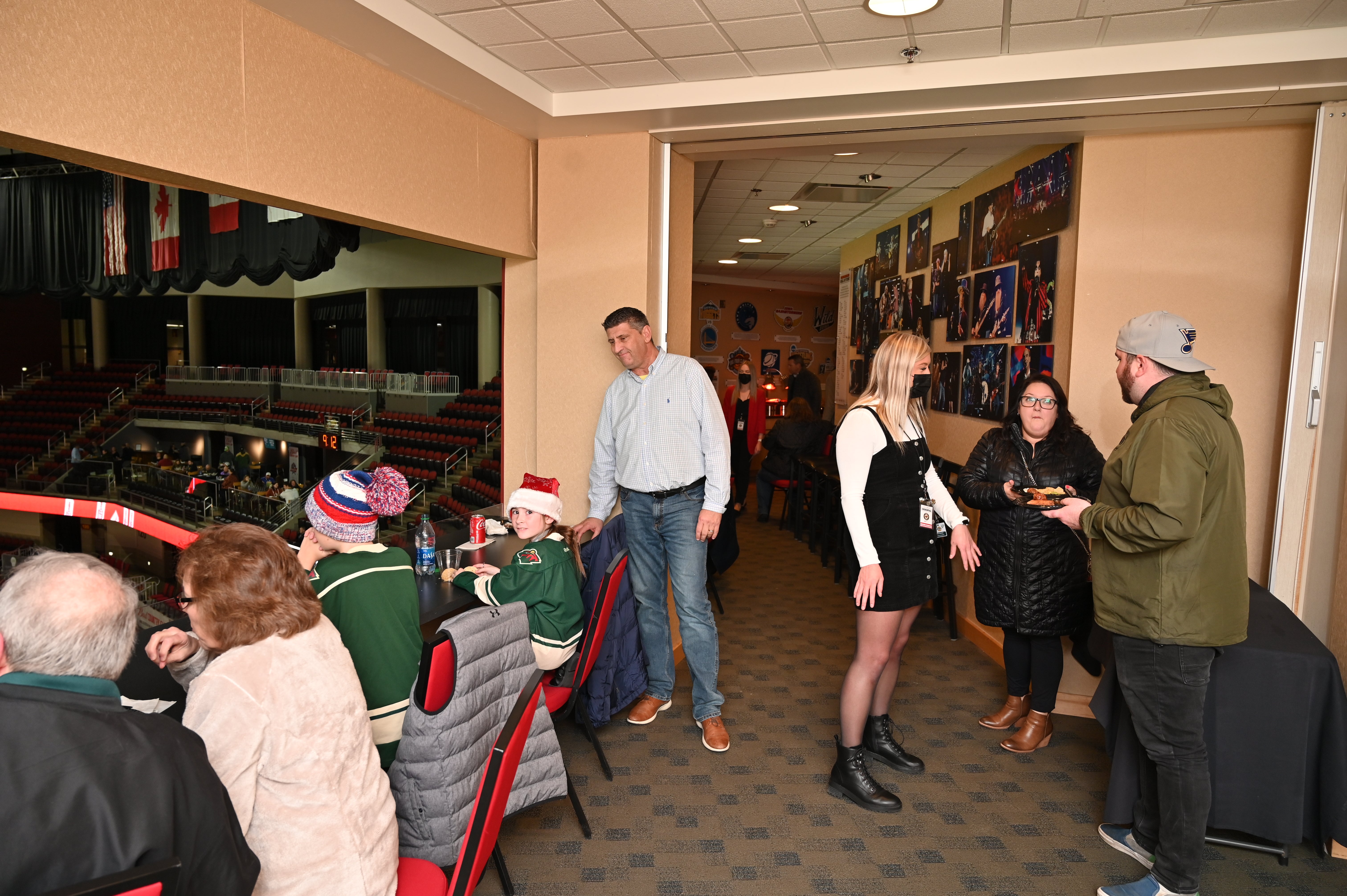 The Hall of Fame Suite offers outstanding accomodations for you and your party!