IOWA WILD CAREER FAIRS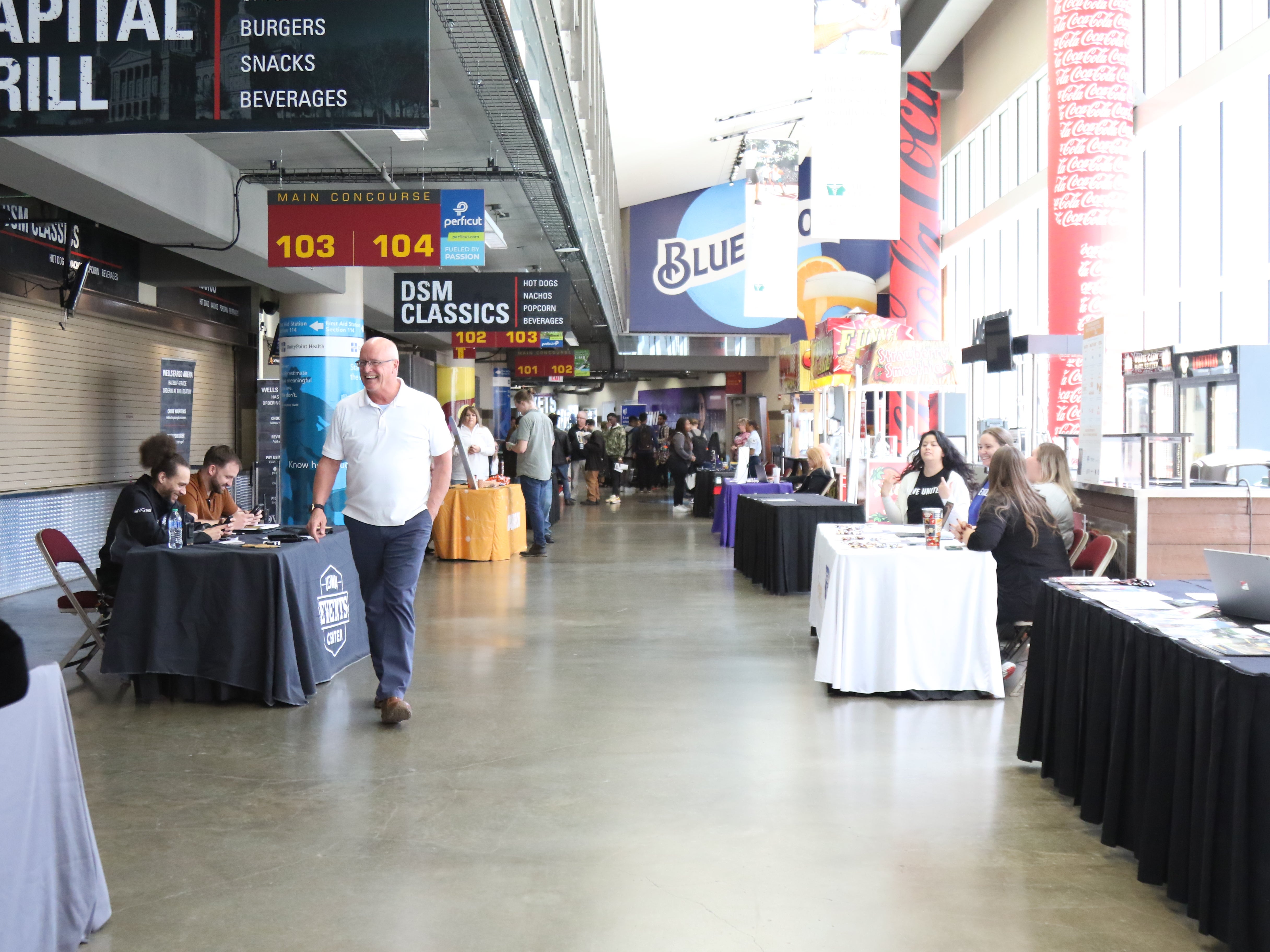 The Iowa Wild are hosting two Career Fairs this season, presented by T5 Data Center. You are invited to come to Wells Fargo Arena and meet with companies looking for their next great hire! Attendees of the job fair will receive one free ticket for the Wild game at 7pm that evening. Filling out this form confirms your attendance at the event. To receive your free ticket you must attend the fair.
Dates: Wednesday October 25, 2023 & Wednesday April 17, 2024
Time: 2:30 p.m. - 4:30 p.m.
Where: Wells Fargo Arena
Admission: FREE
Those who attend the Iowa Wild Career Fair will also receive a FREE TICKET to the Iowa Wild game at 7 p.m. that night! Additional game tickets can be purchased for only $10.
Attending vendors include: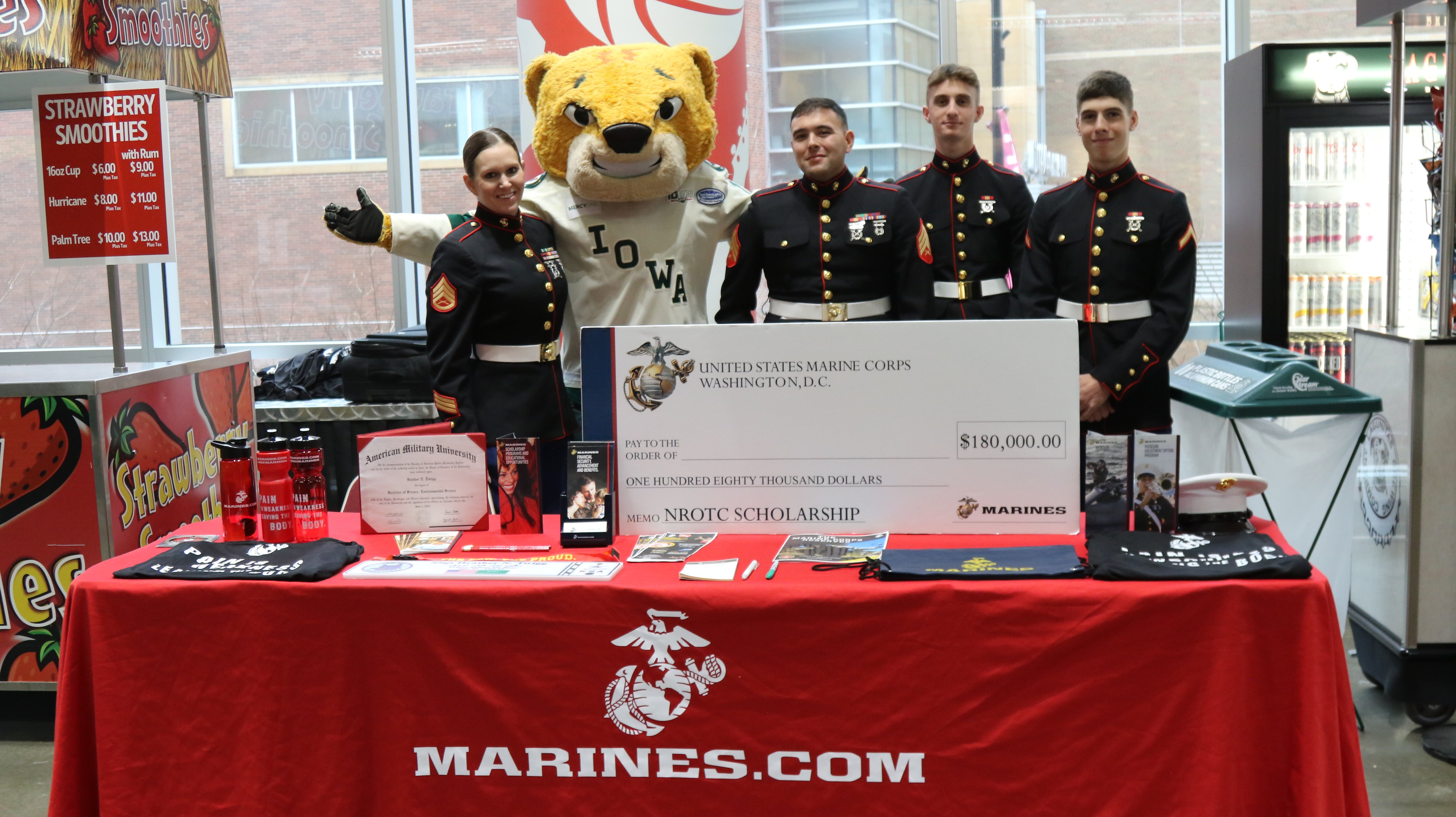 Iowa Wild
T5 Data Center
Greiner Buildings
Construction Materials Testing
IMT Insurance
U.S. Marine Corps
Kinder Care
Rasmussen Group
U.S. Air Force
Iowa Cubs
and more!
How do I register as a job seeker?

Fill out the form above to register!

Do I need to pay to attend as a job seeker?

Nope! Our Career Fair is completely free to those seeking employment. Not only that, but you will also get a free ticket to the game that night.

How do I register as a vendor?

What is the cost to be a vendor?

It depends on which package you choose, tables start at $500. For more information connect with our staff at tickets@iowawild.com or call 515-564-8700!

What are the benefits of being a vendor?

What is the itinerary for the Career Fair?

Vendor Load-In: 12:00pm – 2:00pm

Event Time: 2:30pm – 4:30pm

Pizza Party for Vendors: 4:30pm – 5:00pm

Wild Game: 7:00pm

Will there be another opportunity this season to be a vendor or attend as a seeker?

There are two oppotunities this season to attend, October 25th and April 17th.

How do I get my free ticket for the Wild game?

All seekers will receive their physical ticket once they arrive to the job fair!