Enjoy the Iowa Wild from high above rink side!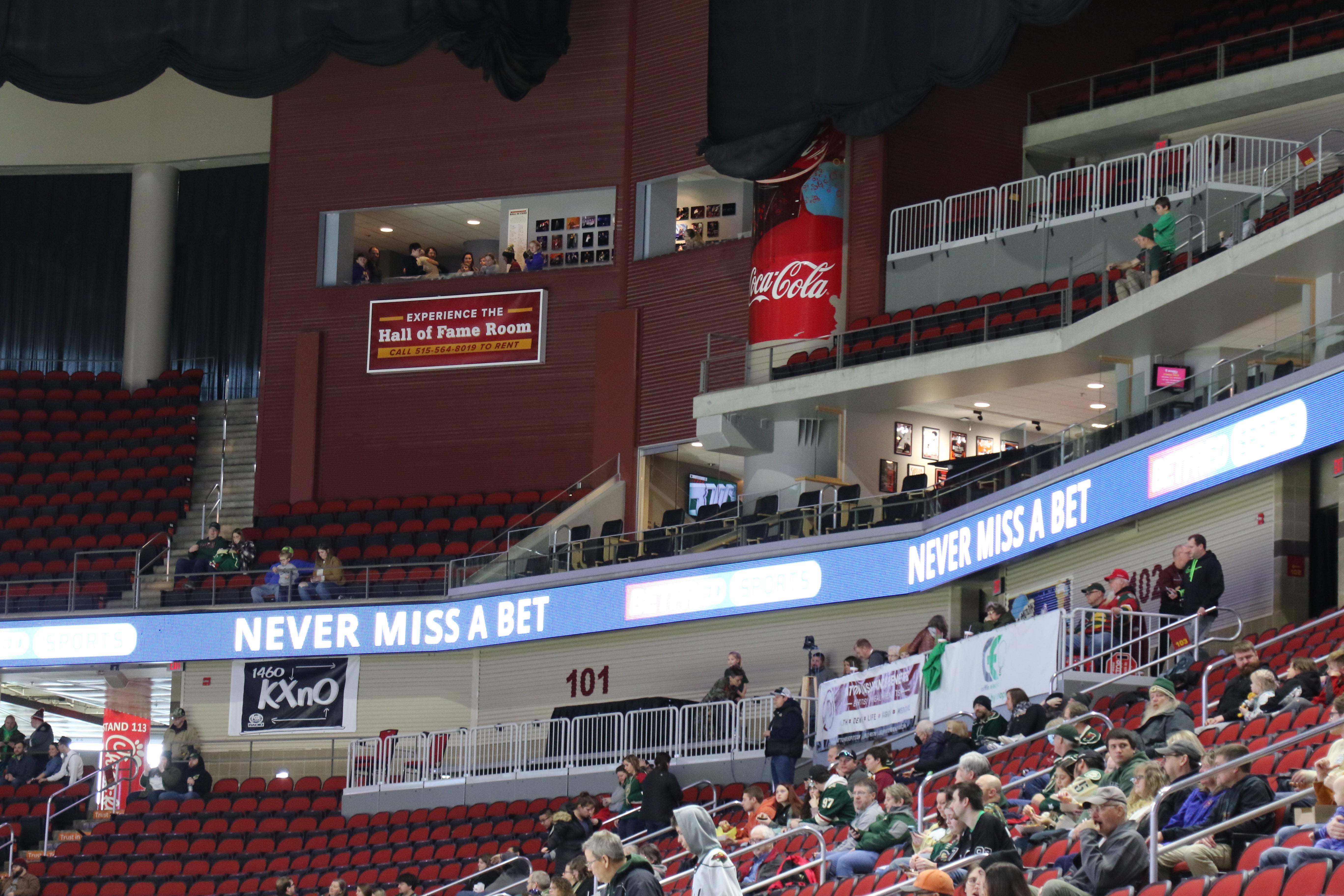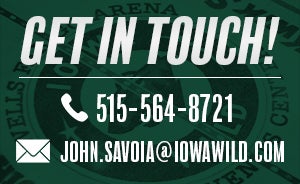 The Hall of Fame suite is an affordable, fun party area perfect for company and family parties. Socialize with one another while catching the game! The open floor area provides plenty of space for everyone to gather comfortably, grab a bite at your party's private buffet, step aside to watch the game, and still have convenient access to other arena amenities.
Hall of Fame Suite Amenities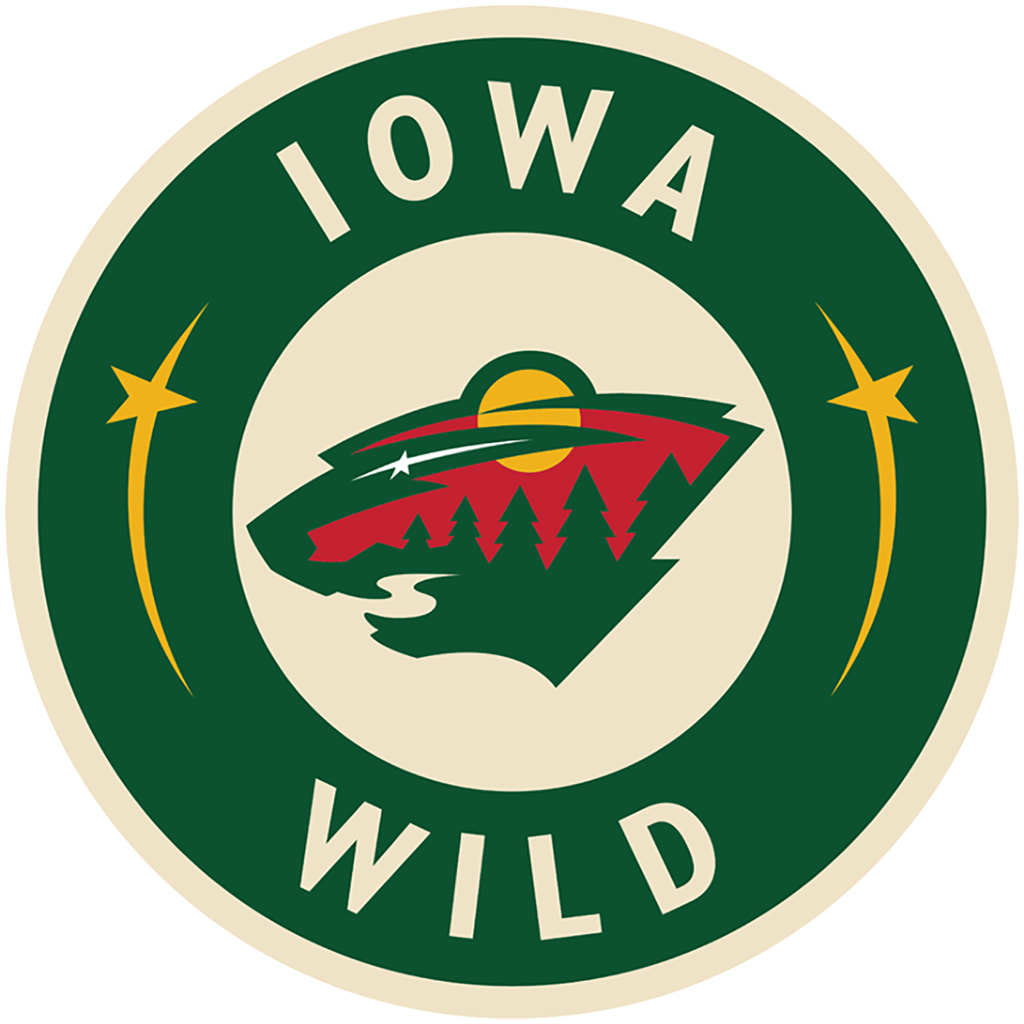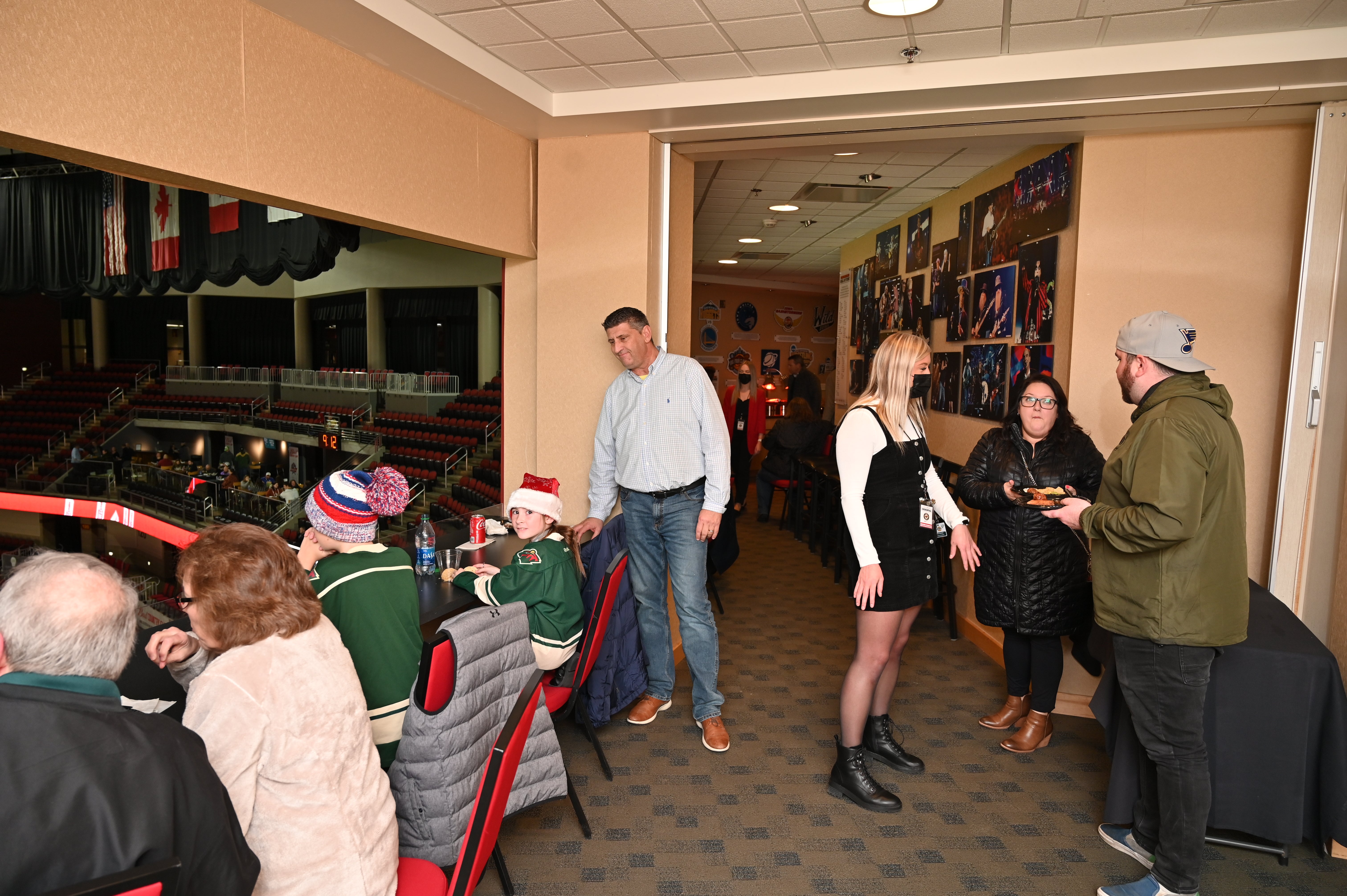 Available to groups of 20 people or more with a maximum of 40 people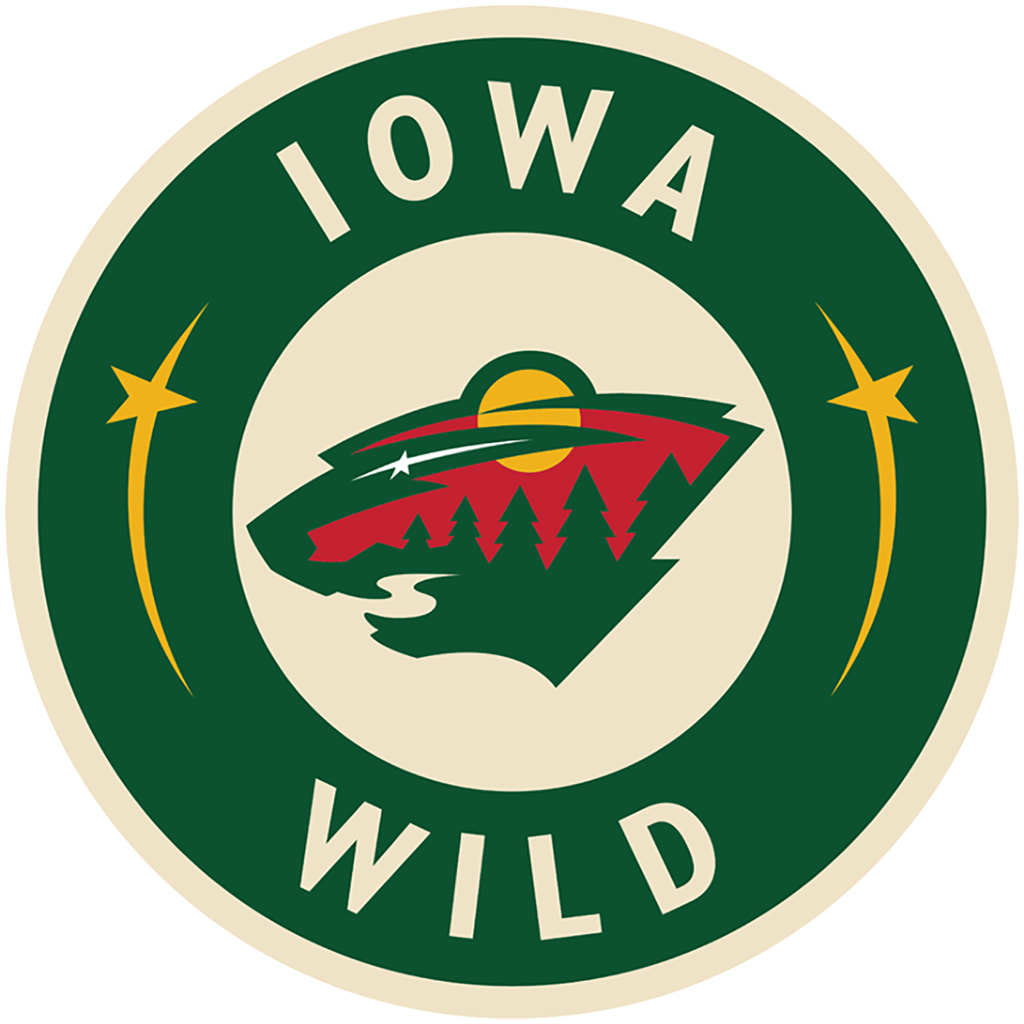 Cost includes your game ticket with 3 food options to choose from at any additional cost.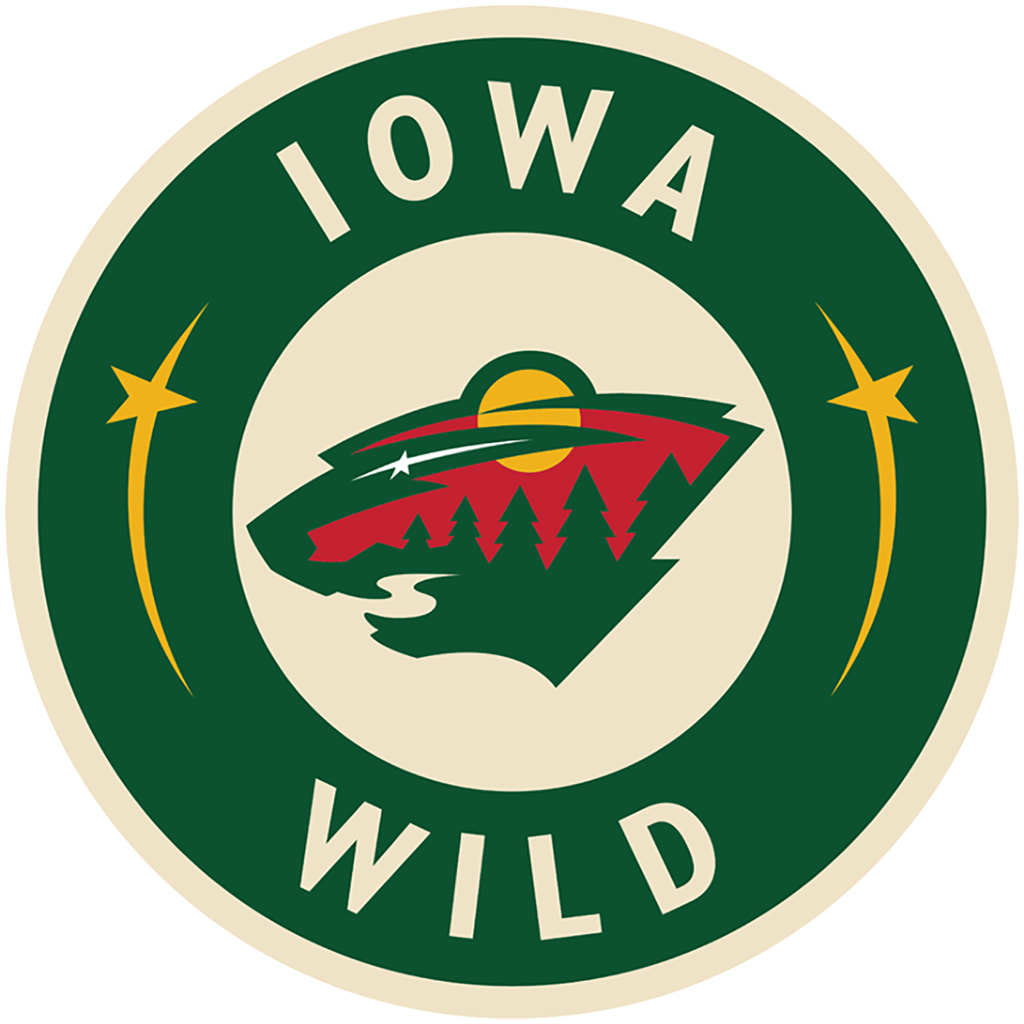 Opportunity to order additional food and beverage in advance or during the game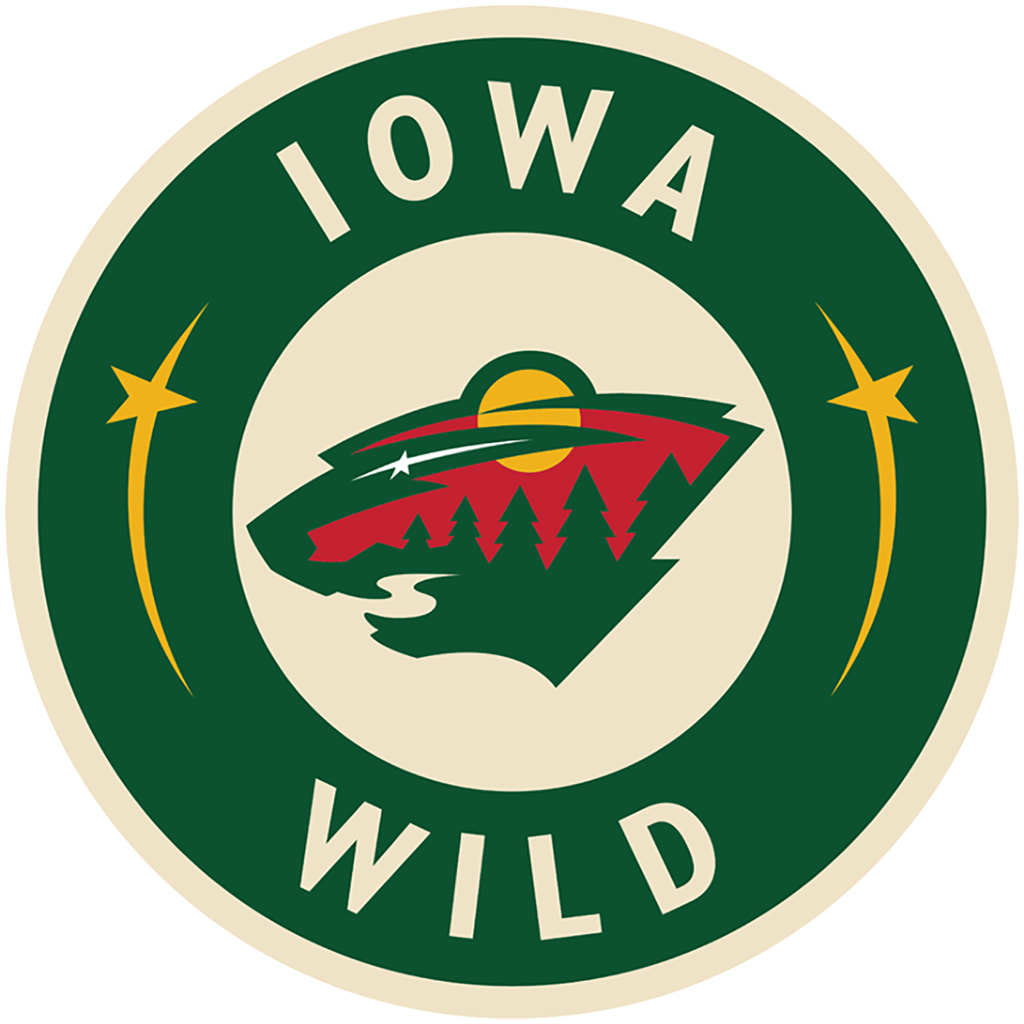 Suite attended by personal wait staff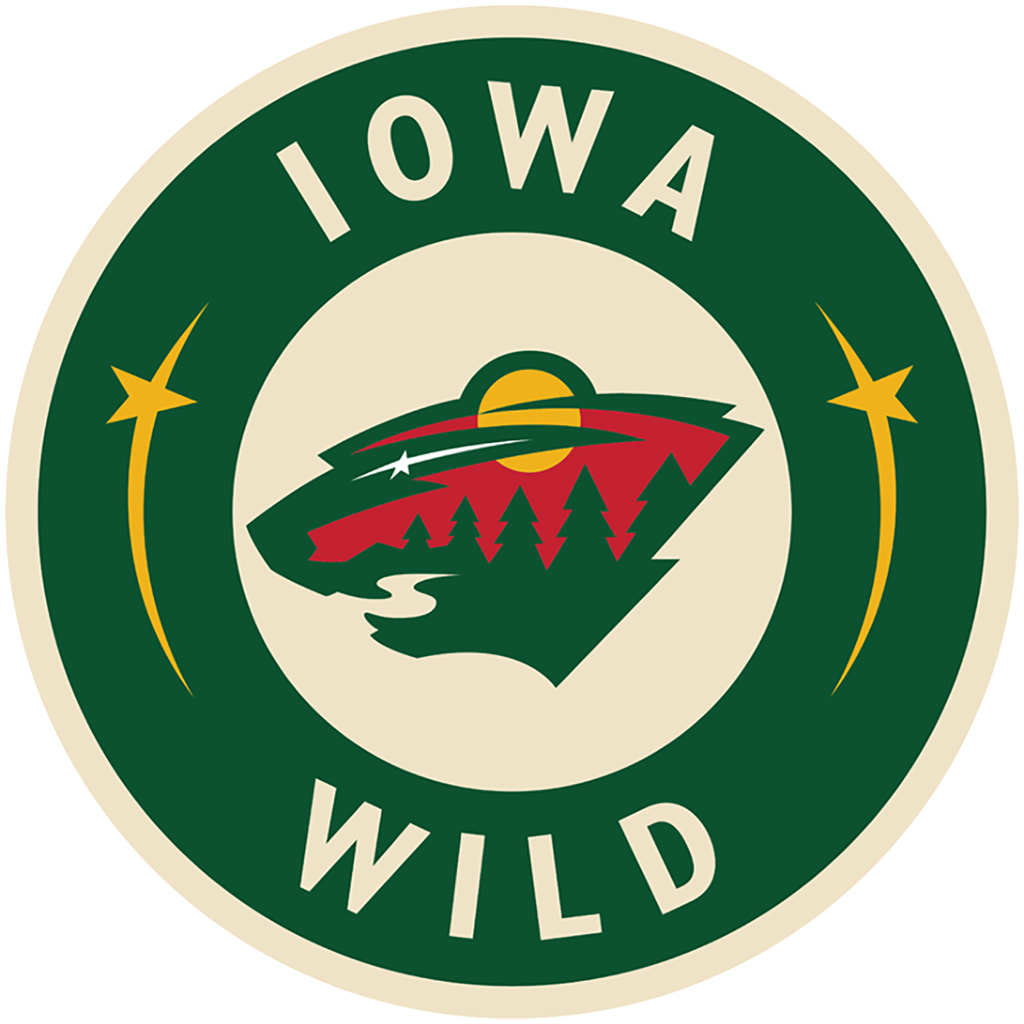 Elevator access to your private area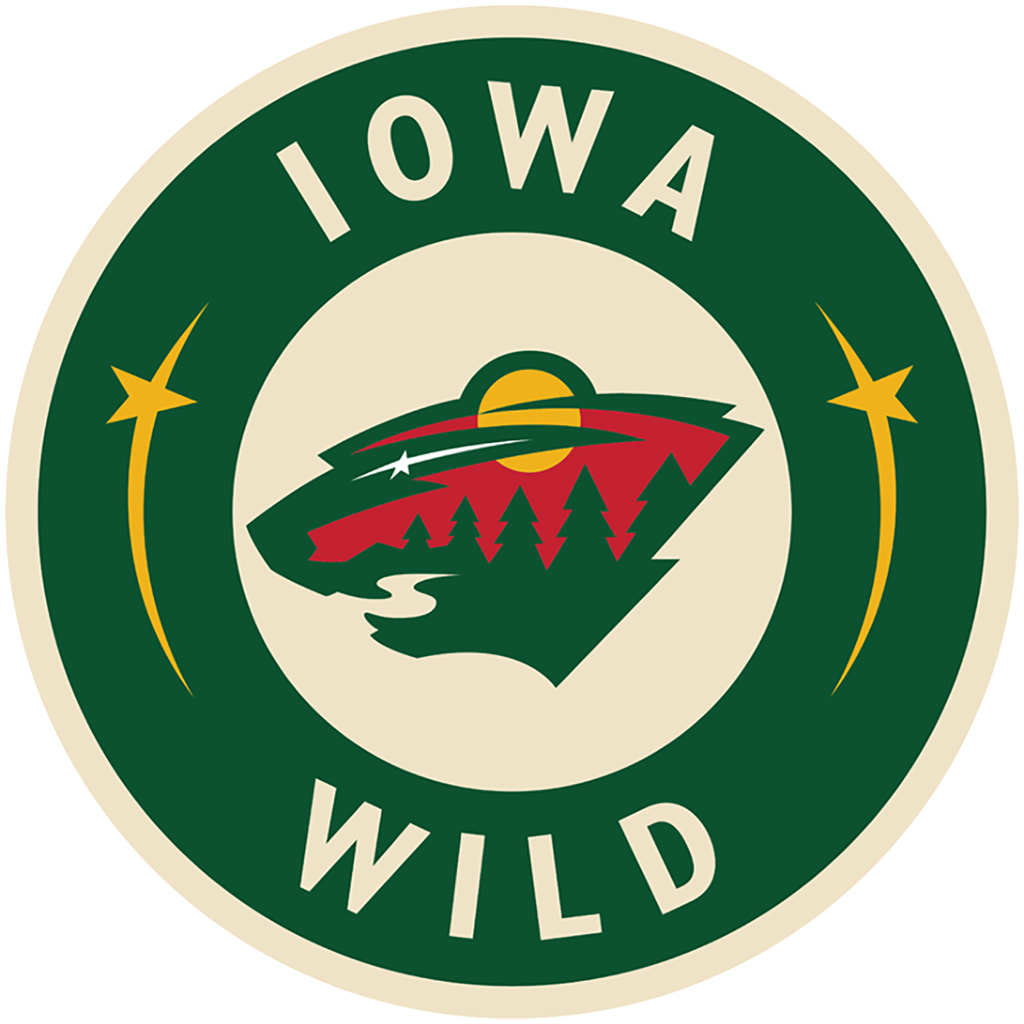 Group identification on the entrance of your room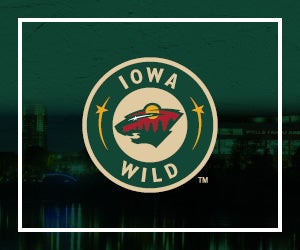 IAWild_Web-Templates_23-24-LOGONAV.jpg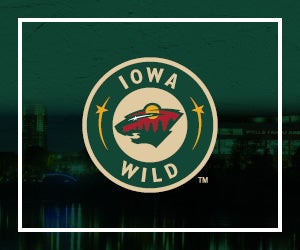 IAWild_Web-Templates_23-24-LOGONAV.jpg