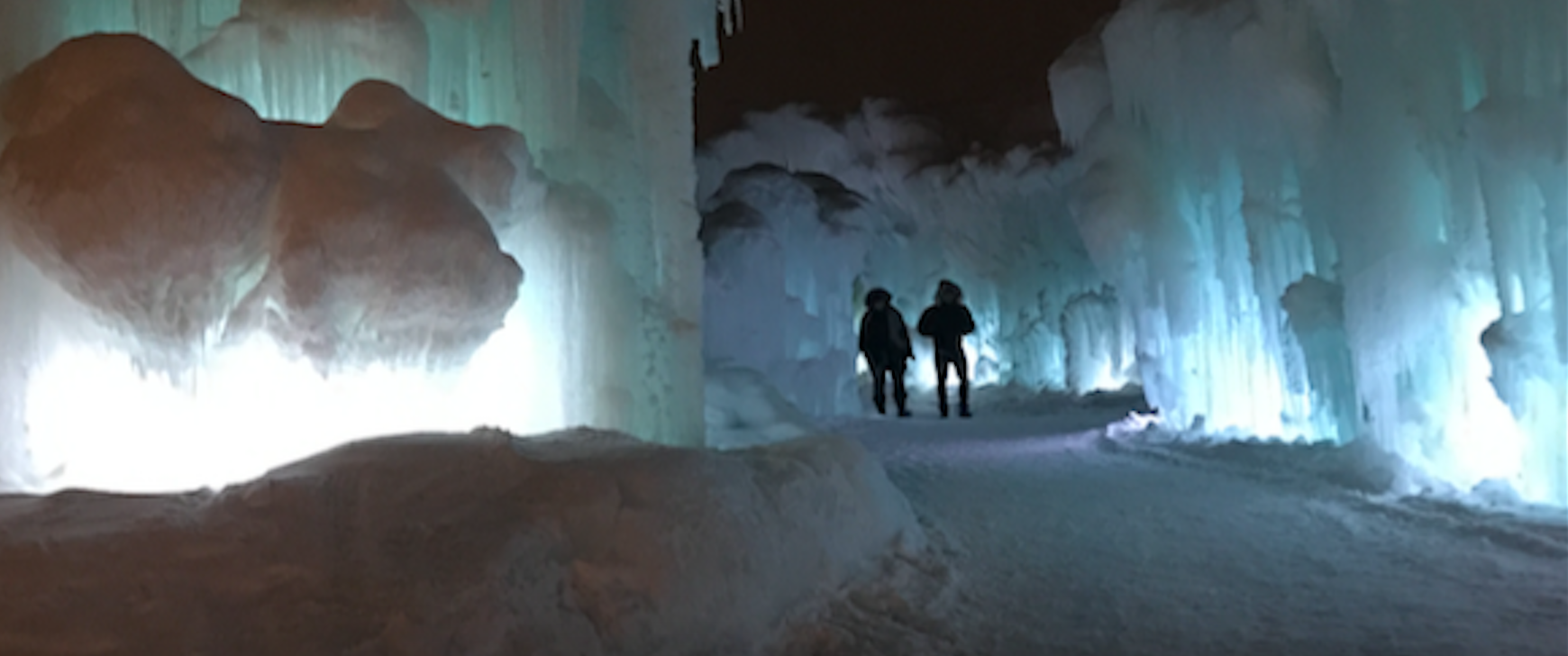 THE WILD WIRE - BLOG #15
Jan 15, 2018
NORTH OF THE BORDER
Iowa Wild went toe-to-toe with the AHL's best team over the weekend in Winnipeg, with each team earning a one-goal regulation victory.
Iowa won 5-4 on Saturday and the Moose prevailed 3-2 on Sunday. Special teams played a huge role in both outcomes, as there were seven combined power-play goals in the two contests. That, of course, shouldn't come as much of a surprise as both the Wild and the Moose currently boast power play percentages of 20% or higher.
A split, on the road, against an opponent of Manitoba's caliber was certainly a positive weekend for the Wild.
With just five games left before the all-star break, let's see if the Wild can earn seven (or more) out of a possible 10 points to keep themselves right in the mix for a playoff spot.
As for Winnipeg itself, it was as you'd imagine…freezing cold. Put it this way, when the locals are telling you it's cold, then you better believe it's cold. Some peeps I know that live in Transcona (a suburb of Winnipeg) say they'll routinely go about three months in the winter where they don't see a day above freezing temperatures (0 degrees Celsius).
After the game yesterday, my buddy, "Big Scorzy," drove me over to an area called "The Forks" where they had an ice castle display. He thought it was something I needed to check out, and a spot where I could take a few quick photos. I begrudgingly agreed…
I'm telling you, we weren't there more than 5 minutes, and that was enough for me. His car read negative 20-something Celsius on the drive, which doesn't include the wind chill. (Side note, I never believe vehicle thermometers to begin with). Anyway, I got a photo before my hand froze off, and here it is.
For the record, we didn't pay the entrance fee to actually go "inside" the ice castles…"Big Scorzy" claims they have fire pits and a bar in there. Well, there's always the Wild's trip back to Winnipeg in March…
Here's the website…..
http://icecastles.com/winnipeg/
Last thing regarding "The Peg" - the coolest part about the ice castle area, known as "The Forks," was that they had a skating path around the area. Think Gray's Lake in Downtown Des Moines or another type of walking trail wherever you're from…people can just lace 'em up and skate around the path. Definitely a unique / cool scene.
CENTRAL DIVISION BATTLE
Entering play today, the AHL's Central Division is an absolute battle!
Take out Manitoba (1st place) and Cleveland (7th place – sorry, Monsters fans) and you've got five teams battling for three playoff spots.
Milwaukee, Rockford, Chicago, Iowa and Grand Rapids are ALL separated by just 3 points. Not all of those five clubs have played the same number of games, so their respective points % all vary slightly, but any way you slice it, at the midway point of the regular season (games-wise), this is as tight a race as you can possibly have.
FYI, the first tiebreaker is "ROW" – regulation + overtime wins.
Busy week for the Wild at home….kicking off Wednesday night against the Chicago Wolves. Hoping to see Wild fans turn out in droves!
Q&A
Yo, tweet at me with some questions you'd like to have answered for next week's blog. I'll do my best to work some of them in.
- Wild Joe Radio
P.S. #FlyEaglesFly
Back to All