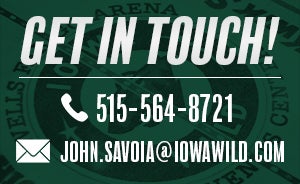 Whether you watch the game from a bar stool against the glass or socialize with friends at the bar and buffet, your Ice Suite offers a lively atmosphere to catch every goal, hard-hitting check and game-changing save. Enjoy the all-you-can-eat buffet, domestic beers, and a little Fireball Cinnamon Whisky on ice to celebrate an Iowa Wild victory.
Presented by Betfred Sportsbook.
Ice Suite Amenities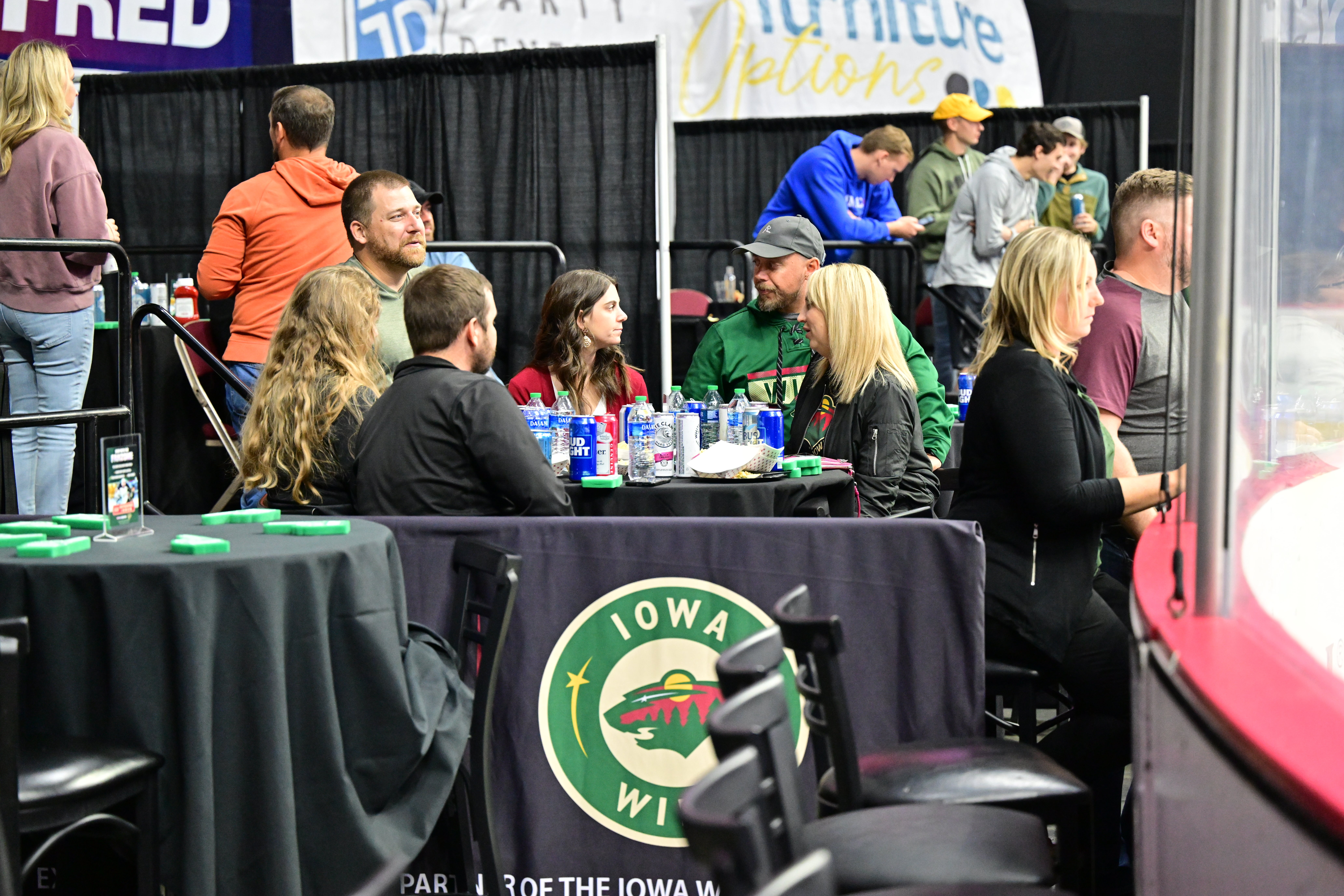 Watch the game from against the glass! Our Ice Suites are nestled right behind the net on ice-level, making them some of the best seats in the house!
Amenities Include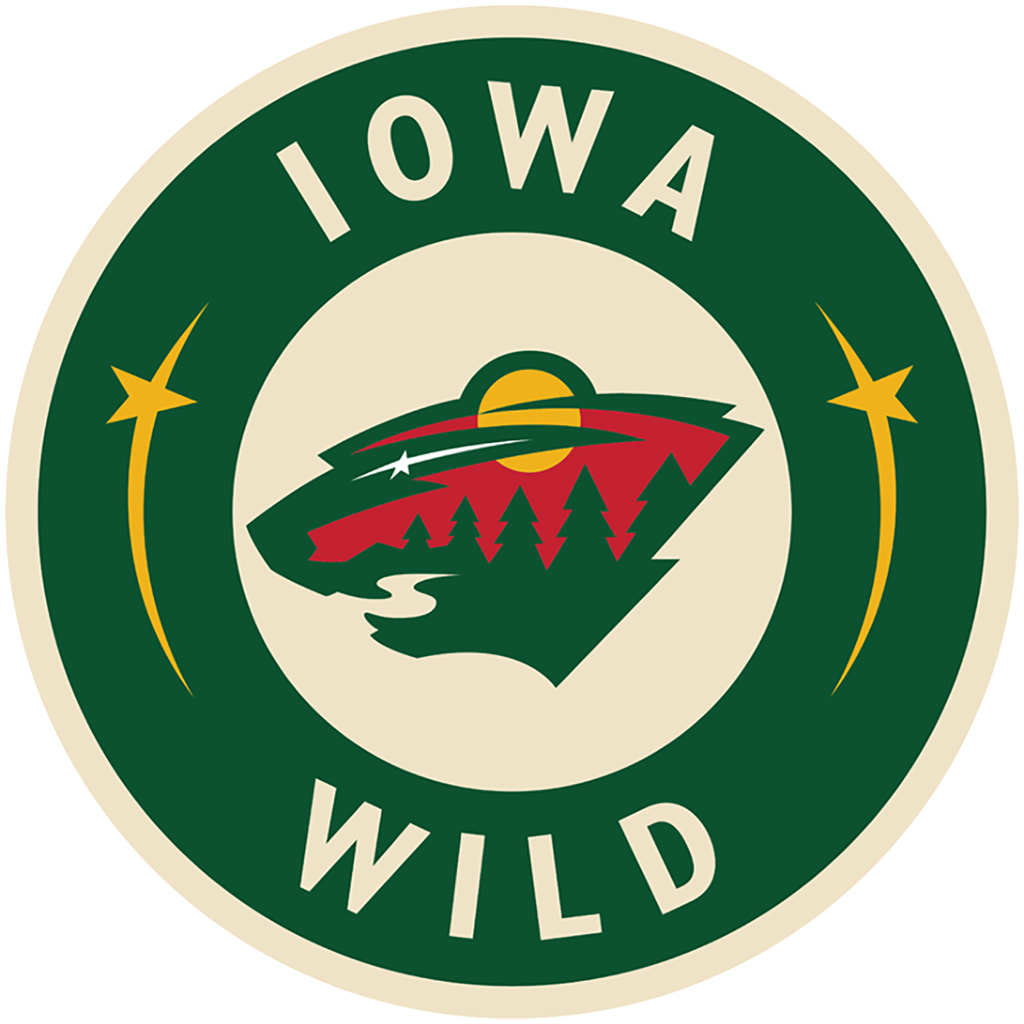 Ice-level suite, right on the glass behind the net with high top tables and chairs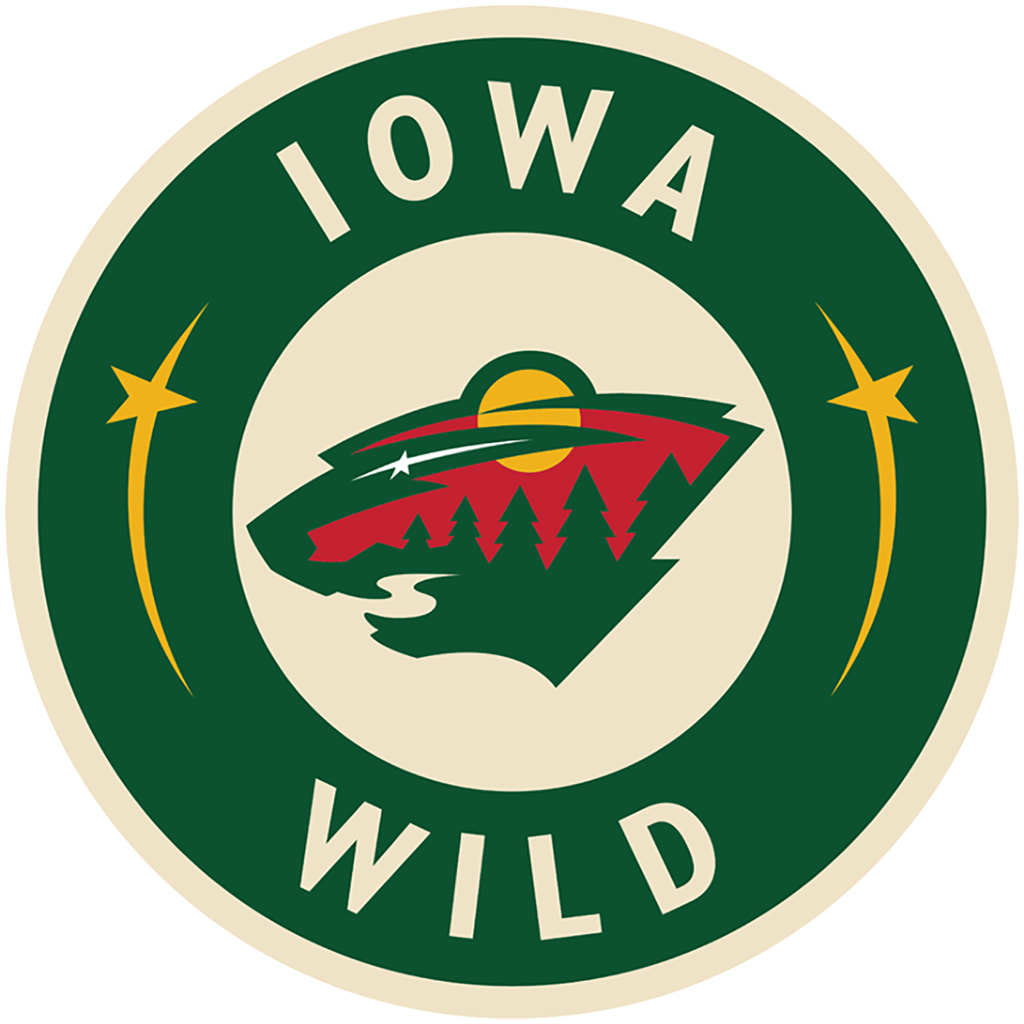 Outing comes with 15 suite tickets, and the ability to purchase additional tickets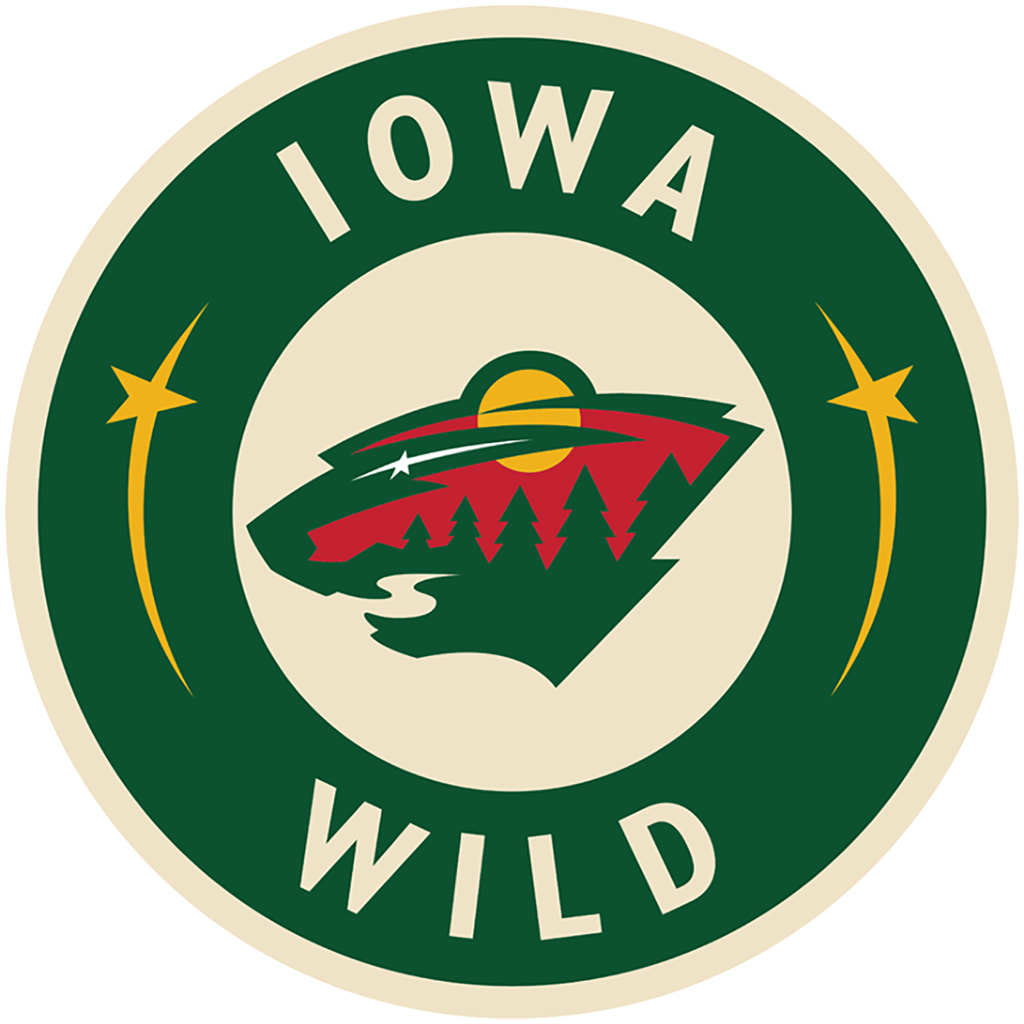 Suite includes all-you-can-eat buffet, domestic beer, soda, water, and Fireball Cinnamon Whiskey for parties of 20+.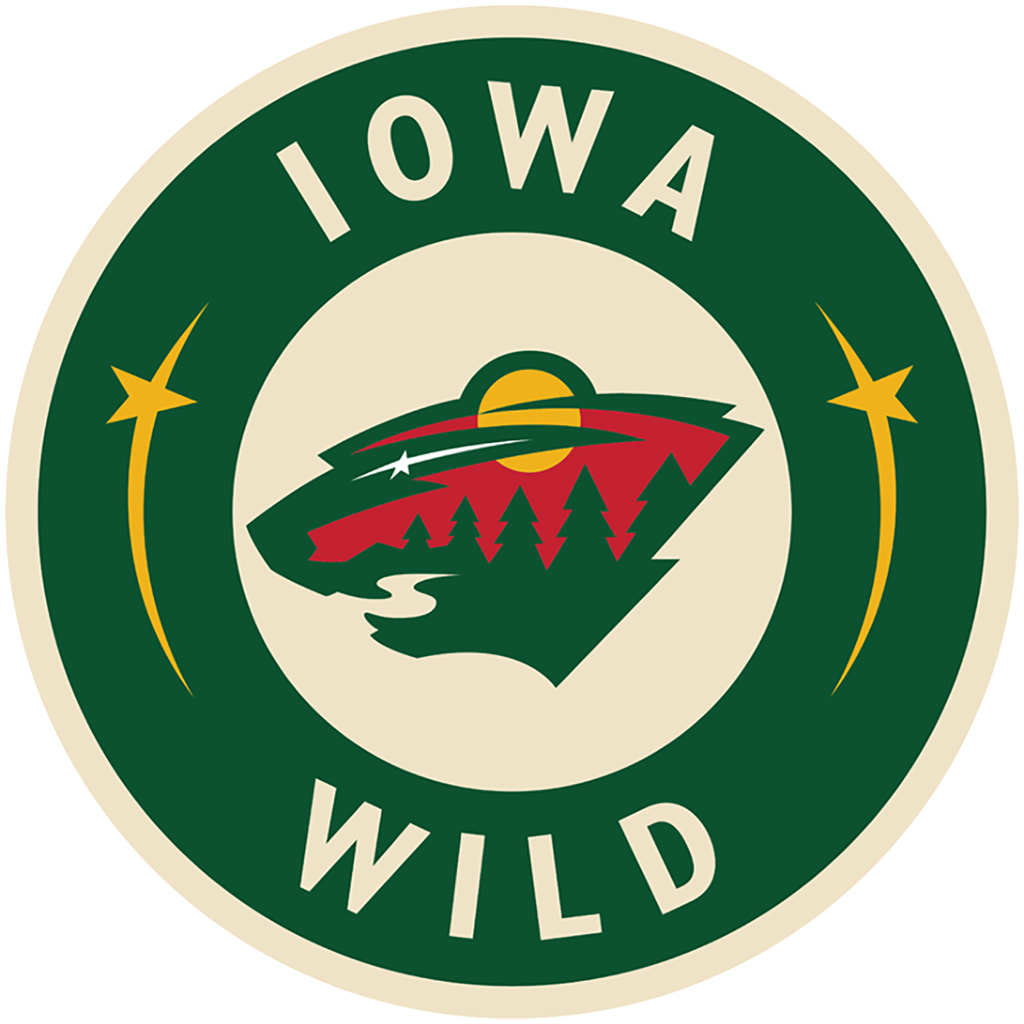 Hungry for something specific? Order additional food and beverage before or during the game.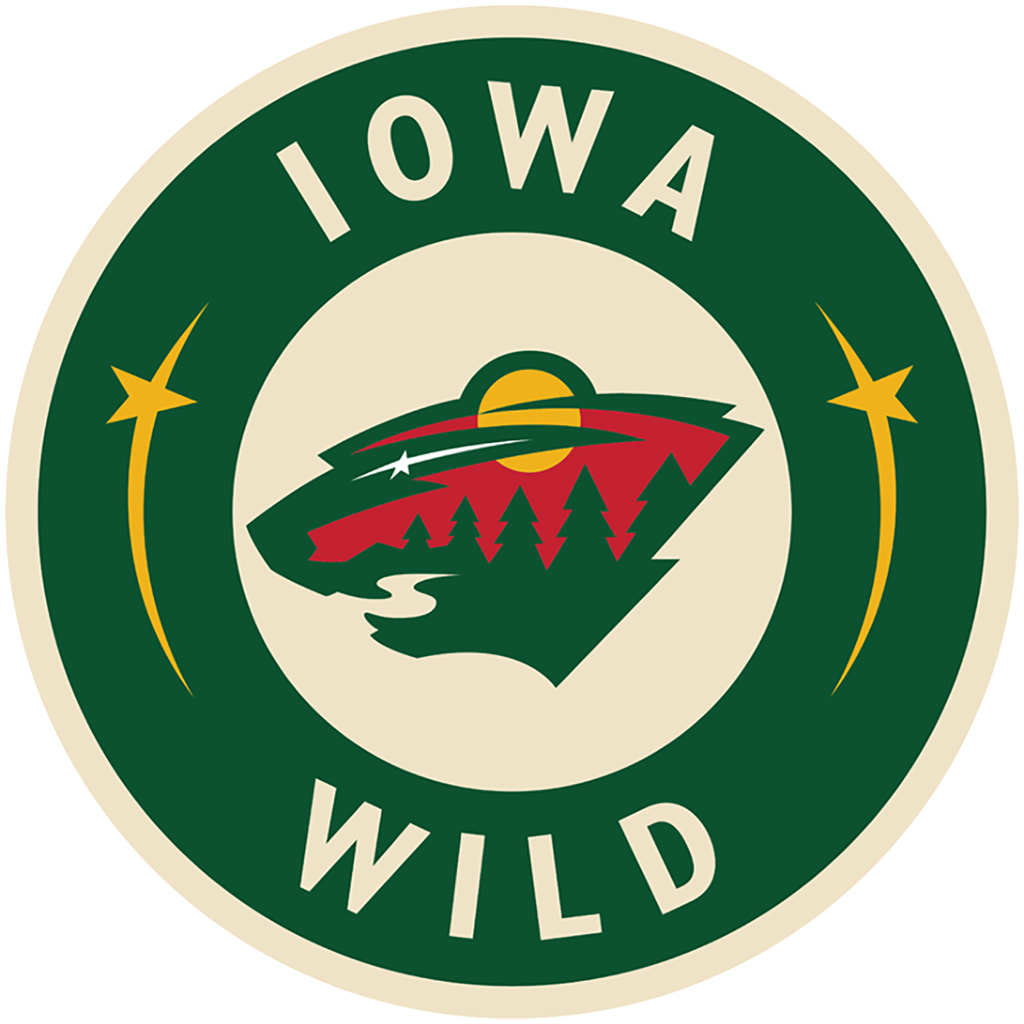 Your ice suite is attended by personal wait staff.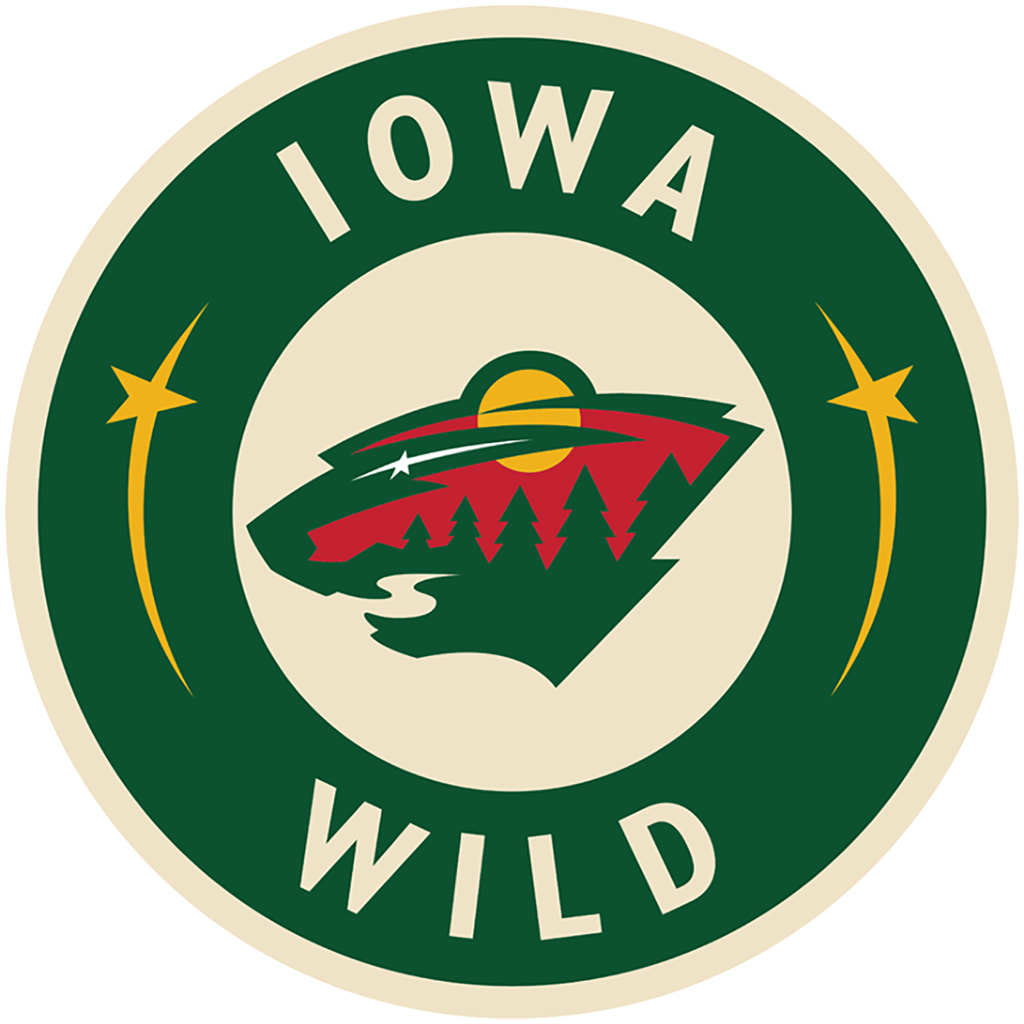 Group identification at the entrance of your suite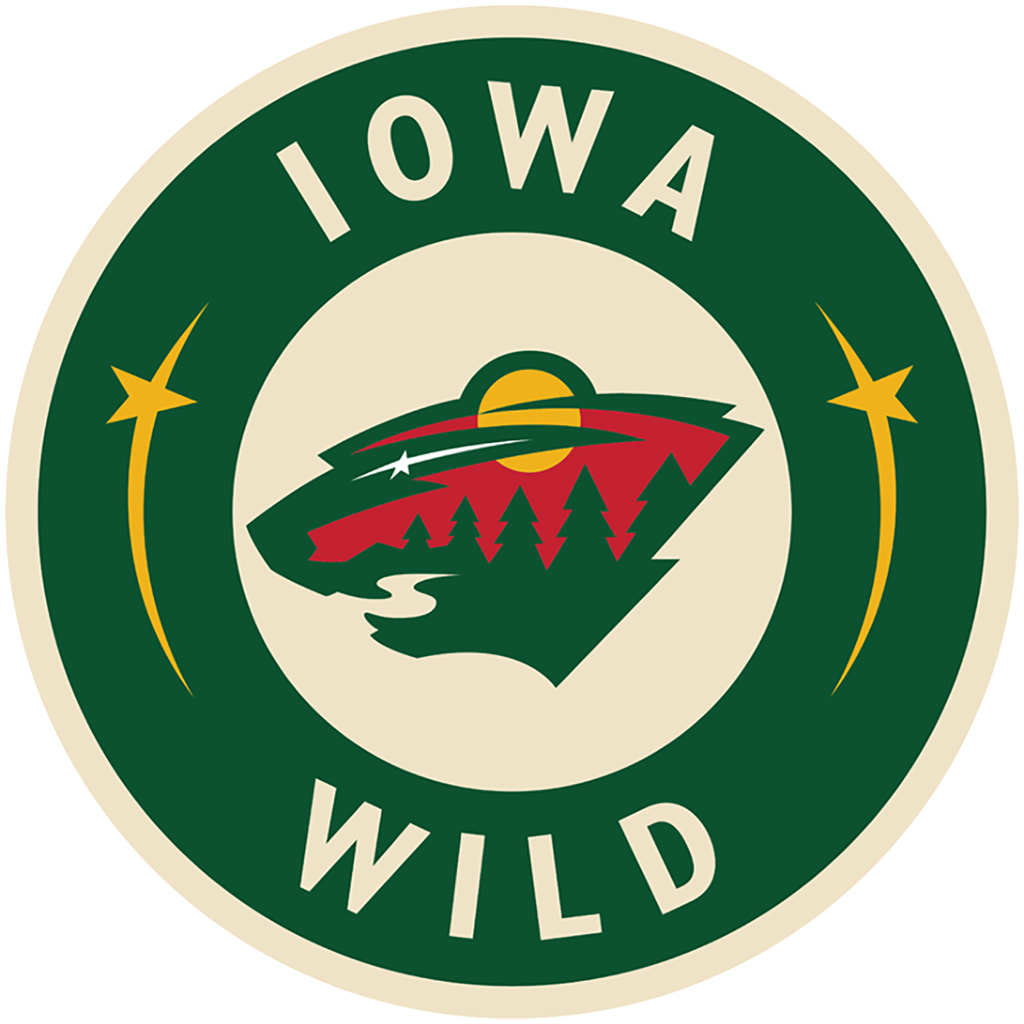 60-minute VIP entrance access to your suite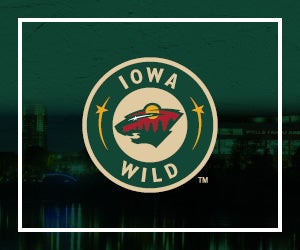 IAWild_Web-Templates_23-24-LOGONAV.jpg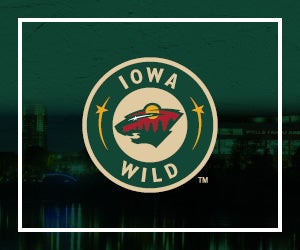 IAWild_Web-Templates_23-24-LOGONAV.jpg