Enjoy both luxury and convenience with an open floor plan.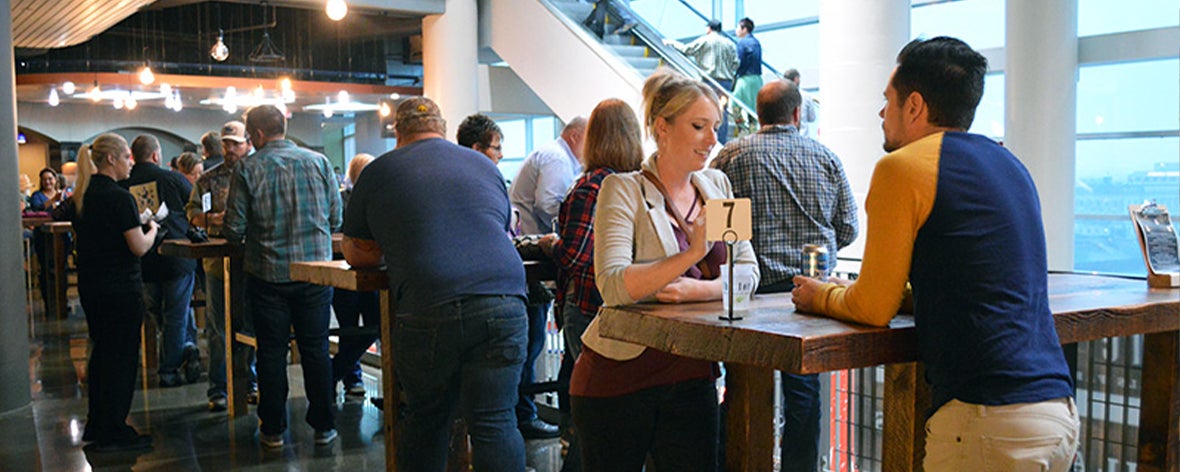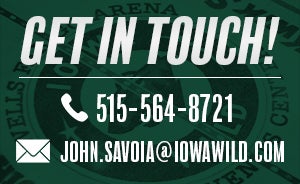 The Loft has its own special vibe, offering space to entertain plus a private area with stadium seating so you can catch every play! The Loft can be accessed on the same level as the Luxury Suites, and boasts views of the East Village, Downtown, and the Des Moines River. An outing in The Loft comes with a game ticket, all you can eat buffet, drinks, and unforgettable good times!
THE LOFT AMENITIES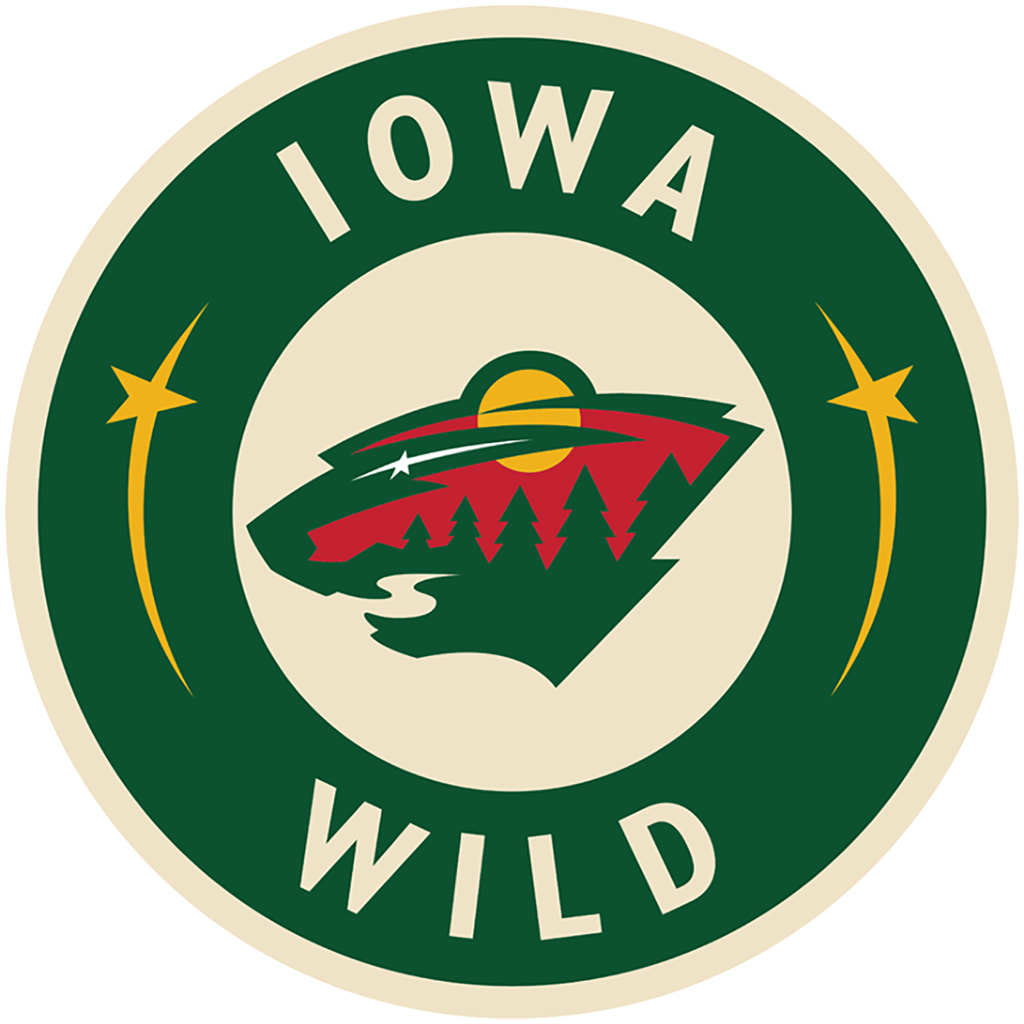 Available to groups of 40 people or more, with a maximum of 70 people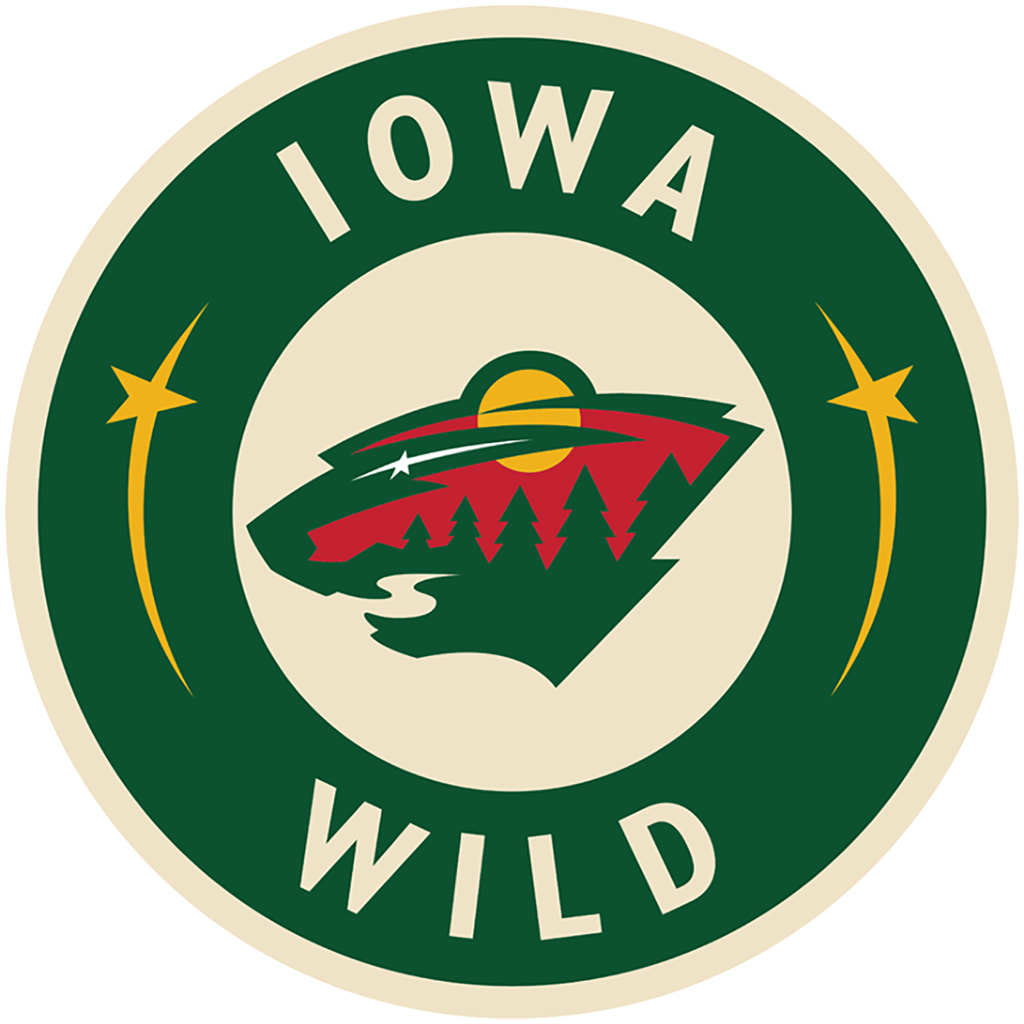 Cost of the outing includes game tickets, an all you can eat buffet, soft drinks, domestic beers, and house wine.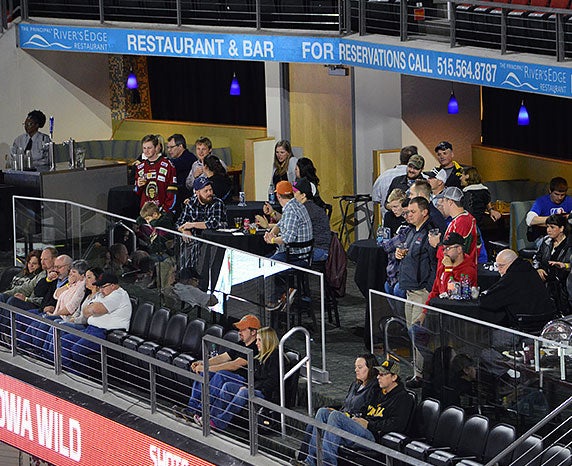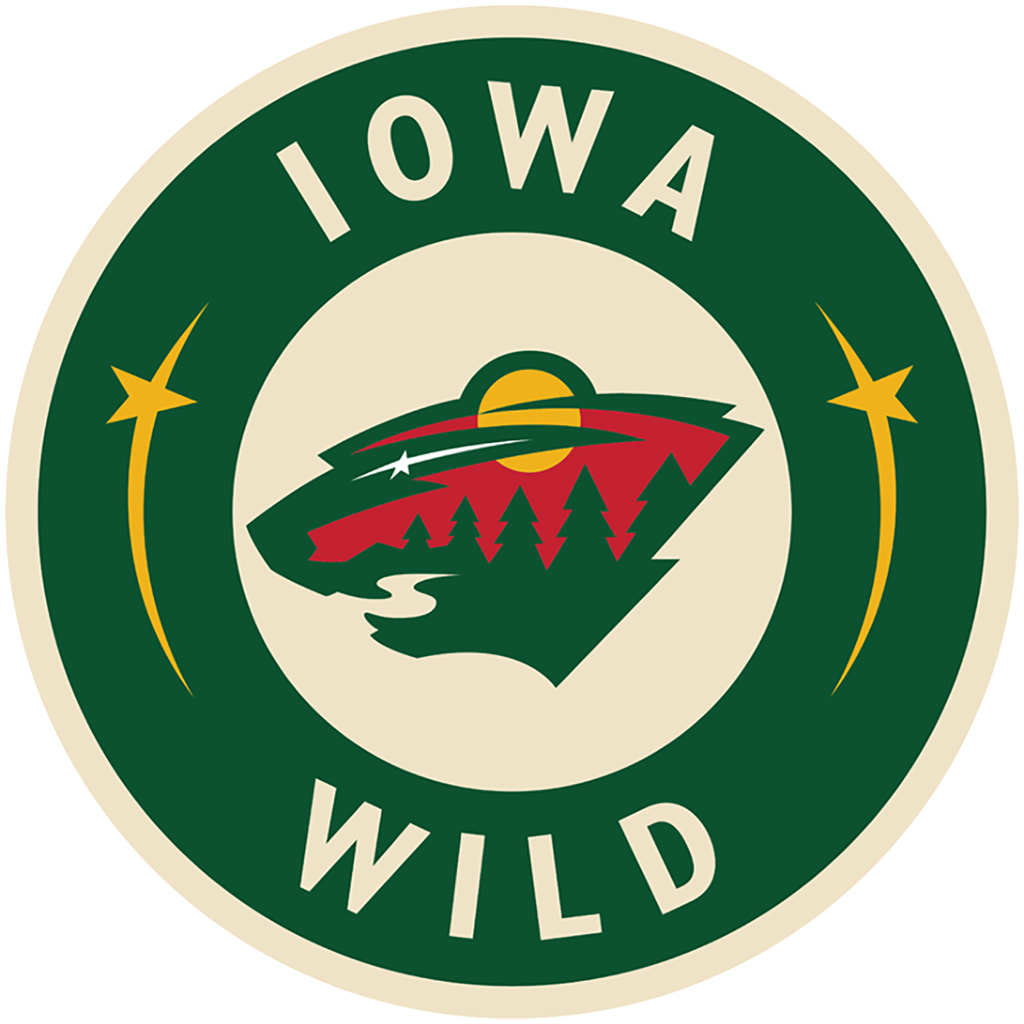 Your outing is attended by personal wait staff.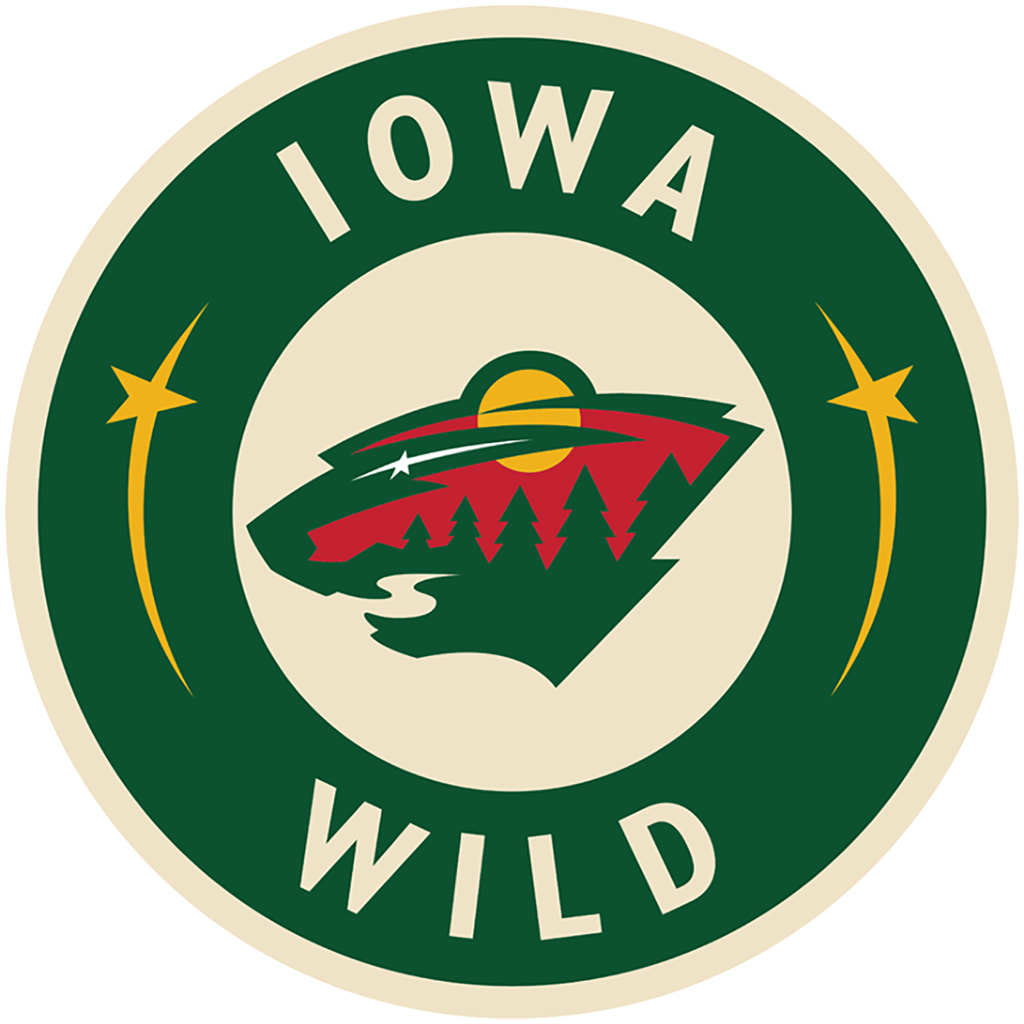 Oversized high-top tables and chairs overlooking the action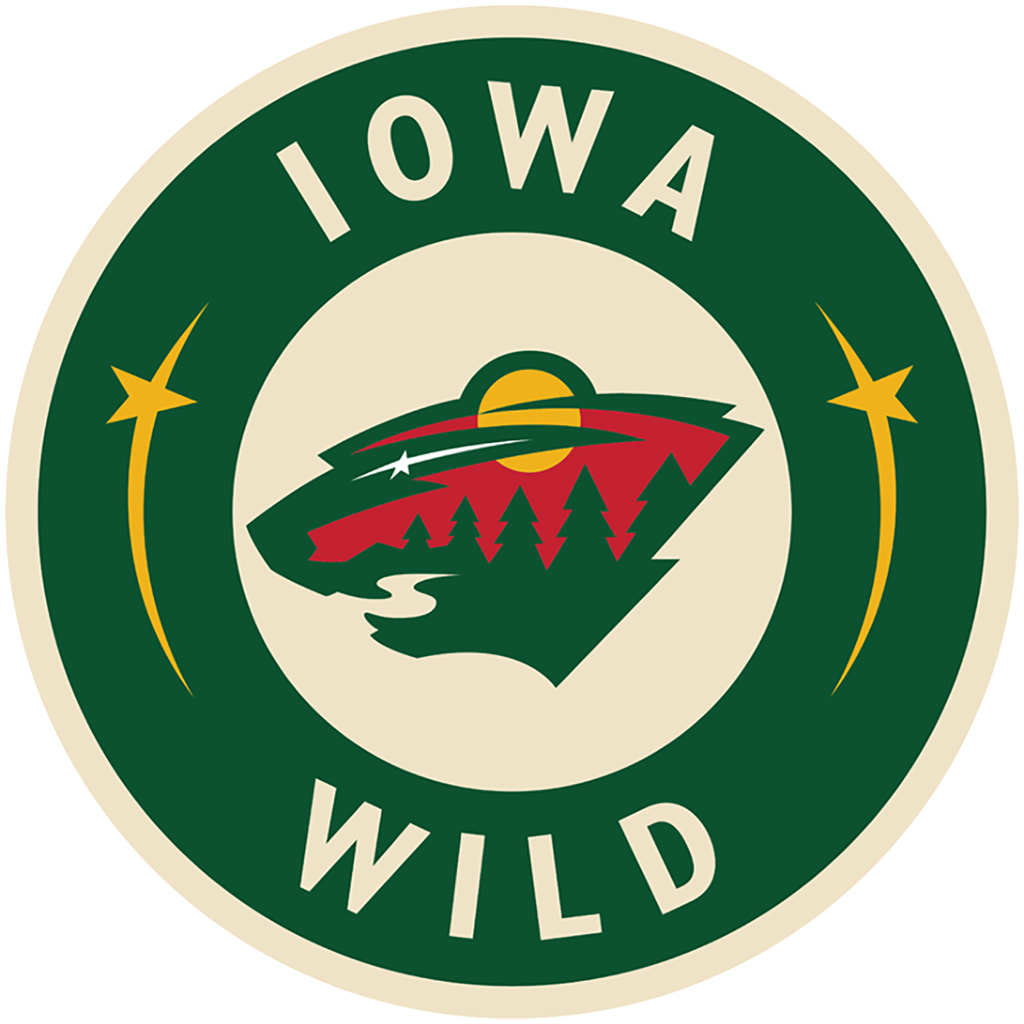 Cheer the Wild to victory from padded leather stadium seating.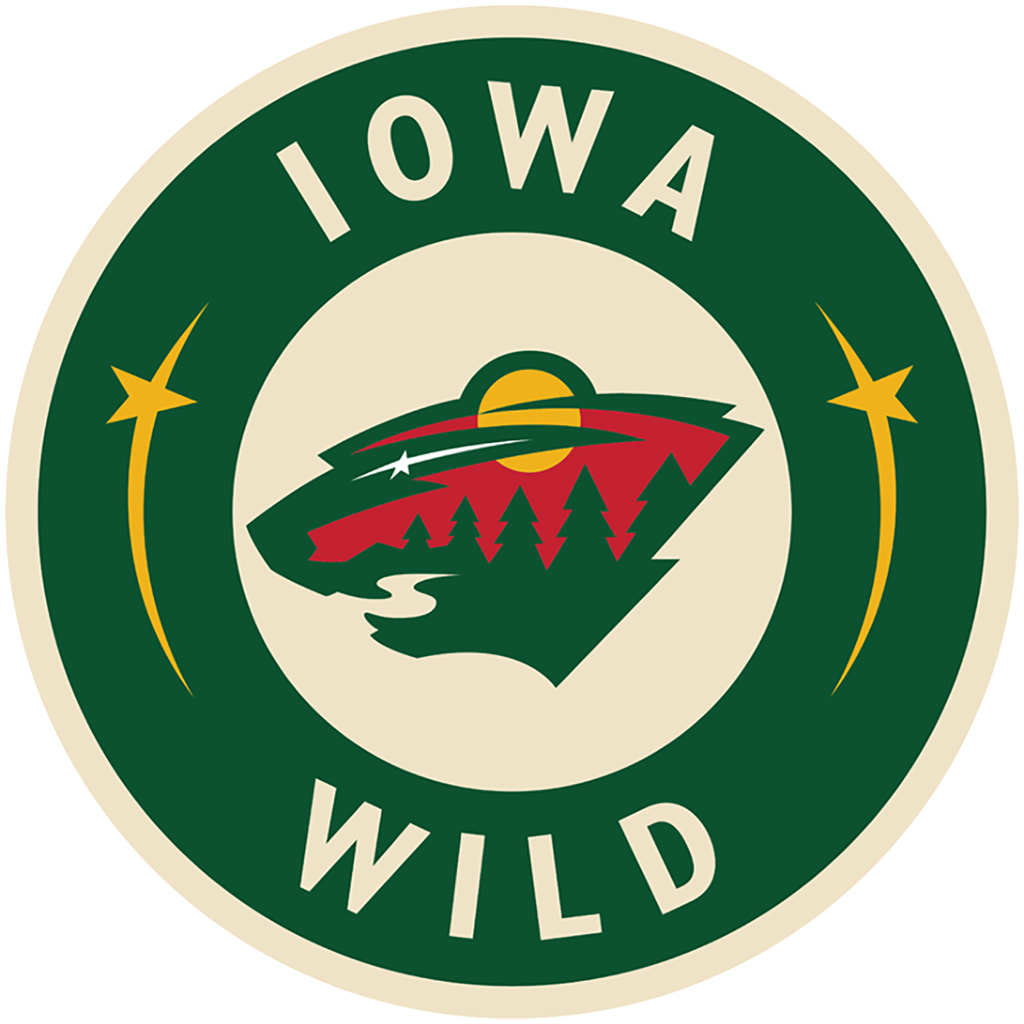 Private hospitality area with VIP access 90 minutes before the puck drops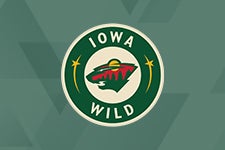 logonavslide.jpg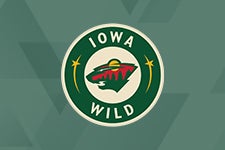 logonavslide.jpg