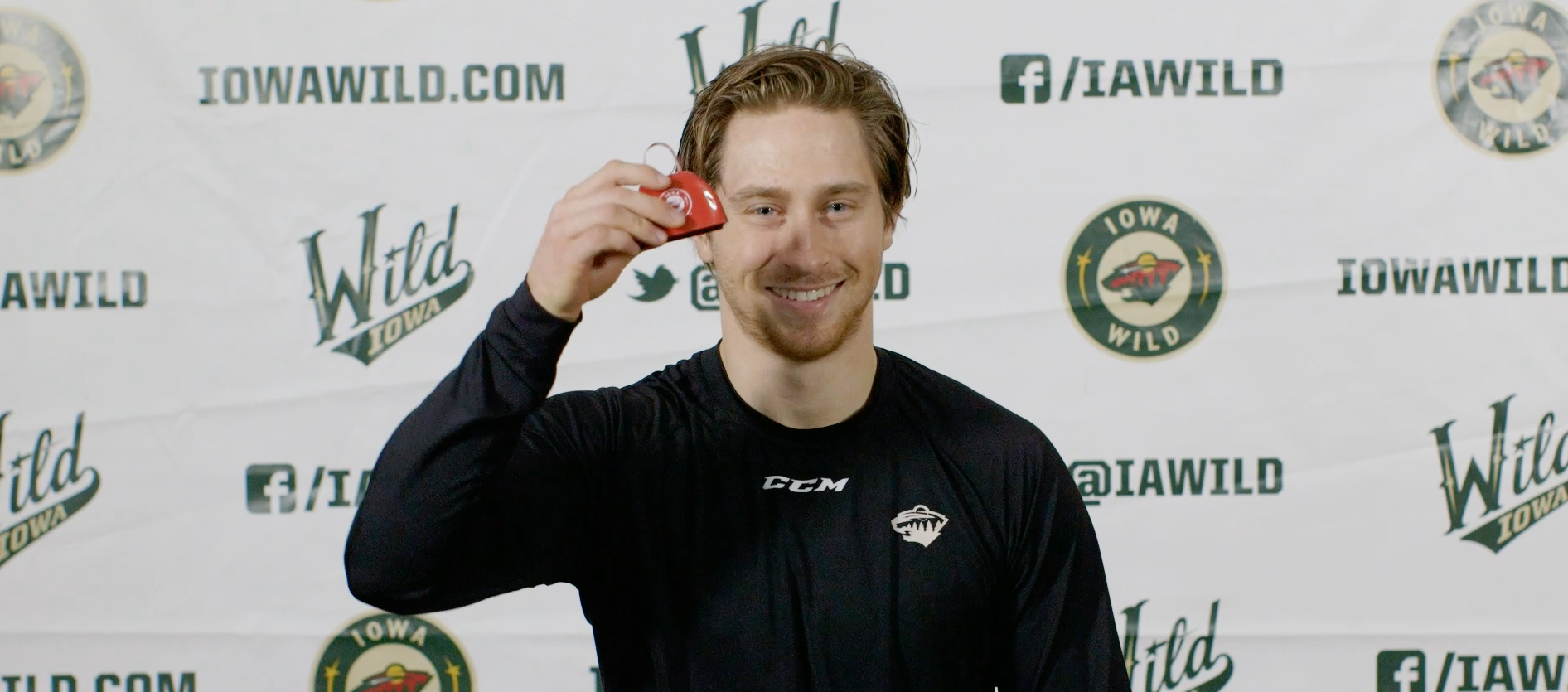 GET RED-Y TO GIVE BACK!
Nov 13, 2018
Red Kettle Game presented by Salvation Army
We are partnering up with the Salvation Army for a Red Out on Friday, November 16. Fans are encouraged to wear red as we help kick off the Salvation Army bell-ringing season. At entrances, you have the chance to receive an Iowa Wild Red Bell (for the first 500 fans) for donating; a minimum of a $5 donation is encouraged!
During the game we will also be awarding our Community Player of the Month to Mason Shaw, presented by Hupy and Abraham.
And get this! You can get $2 beers until the end of the 1st period, presented by 100.3 The Bus, and $3 off Captain Morgan products at the Bud Light Bar and Barefoot Bar.
We can't wait to hear those bells ringing!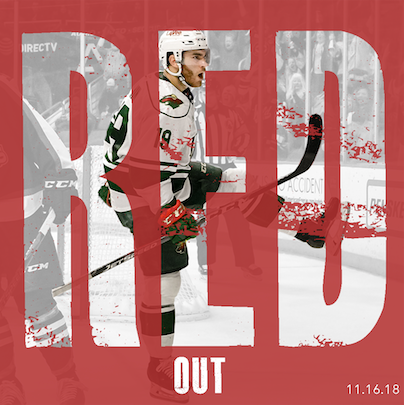 TICKETS
Game ticket - BUY TICKETS
What you get:
November 16 game ticket
Iowa Wild Red Bell (with donation for the first 500 fans)
$2 Beers, presented by 100.3 The Bus (ends after the 1st period)
$3 off Captain Morgan products
Collegeville presented by Buffalo Wild Wings and Kiss FM - BUY PACKAGE
What you get:
November 16 game ticket
Collegeville Ice Level pass
2 Free 10 oz. Beers* or sodas
Buffalo Wild Wings Appetizer Voucher
Back to All