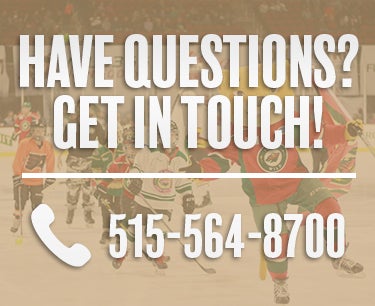 Group outing opportunities are perfect for you and your students! From learning the game of hockey to laughing at the intermission activities, a night with the Iowa Wild is a blast from start to finish.
School Day Game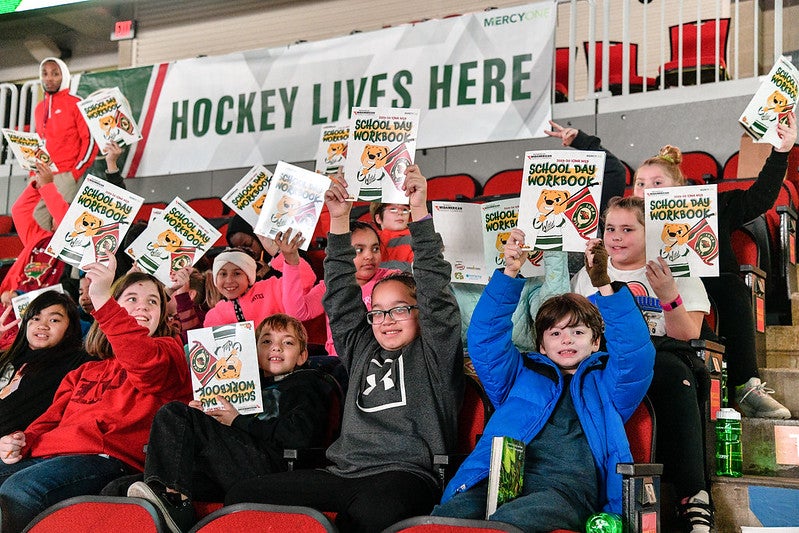 Discounted tickets for students and teachers
Educational approved workbook for everyone in attendance
Bring your own lunch to the game or purchase at the game!
Educational activities and performances throughout the game
Get your school's name on the scoreboard during the game
---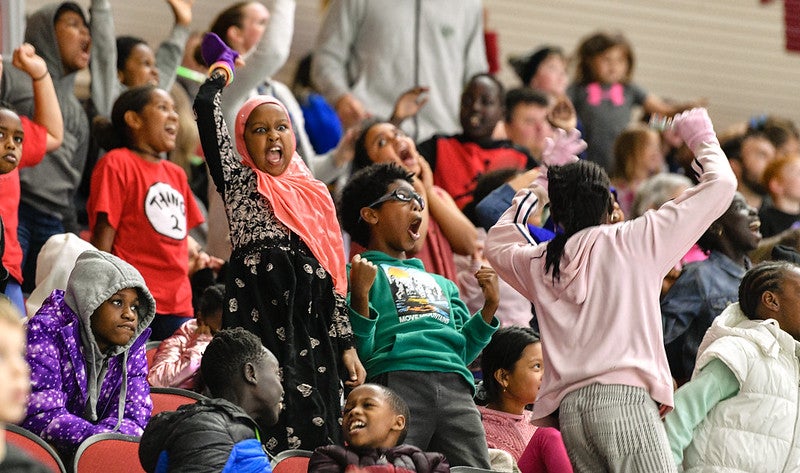 Parent-Teacher Associations/Organizations
Bring your school's families together with a night out at the Iowa Wild game! Discounted tickets are available for PTOs, PTAs, and other school organizations. Fundraising opportunities are also available for select game dates.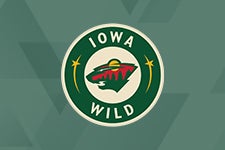 logonavslide.jpg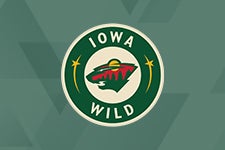 logonavslide.jpg