FREE AGENT SIGNINGS COULD END IOWA'S PLAYOFF DROUGHT
Jul 2, 2017
By Tom Witosky | Follow @toskyAHLWild
Depth and strong competition.
That's how Derek Lalonde described what the Minnesota Wild front office had in mind when signing six players to two-way free agent contracts Saturday – signings that the Iowa Wild head coach said should give the AHL Iowa Wild affiliate a better chance at making the AHL playoffs for the first time since moving to Iowa in 2013.
"Everyone who was signed today was signed to meet the same goal – to provide depth and competition for the big club," Lalonde said Saturday. "It's been a good day for us."

The six free agents signed to two-way contracts are:
--Ryan Murphy, a 24-year old right shot defenseman, who was the Carolina Hurricane's first round draft choice in 2011. Murphy has logged 151 NHL games and was traded to Calgary Thursday and promptly bought out, becoming a free agent instantly.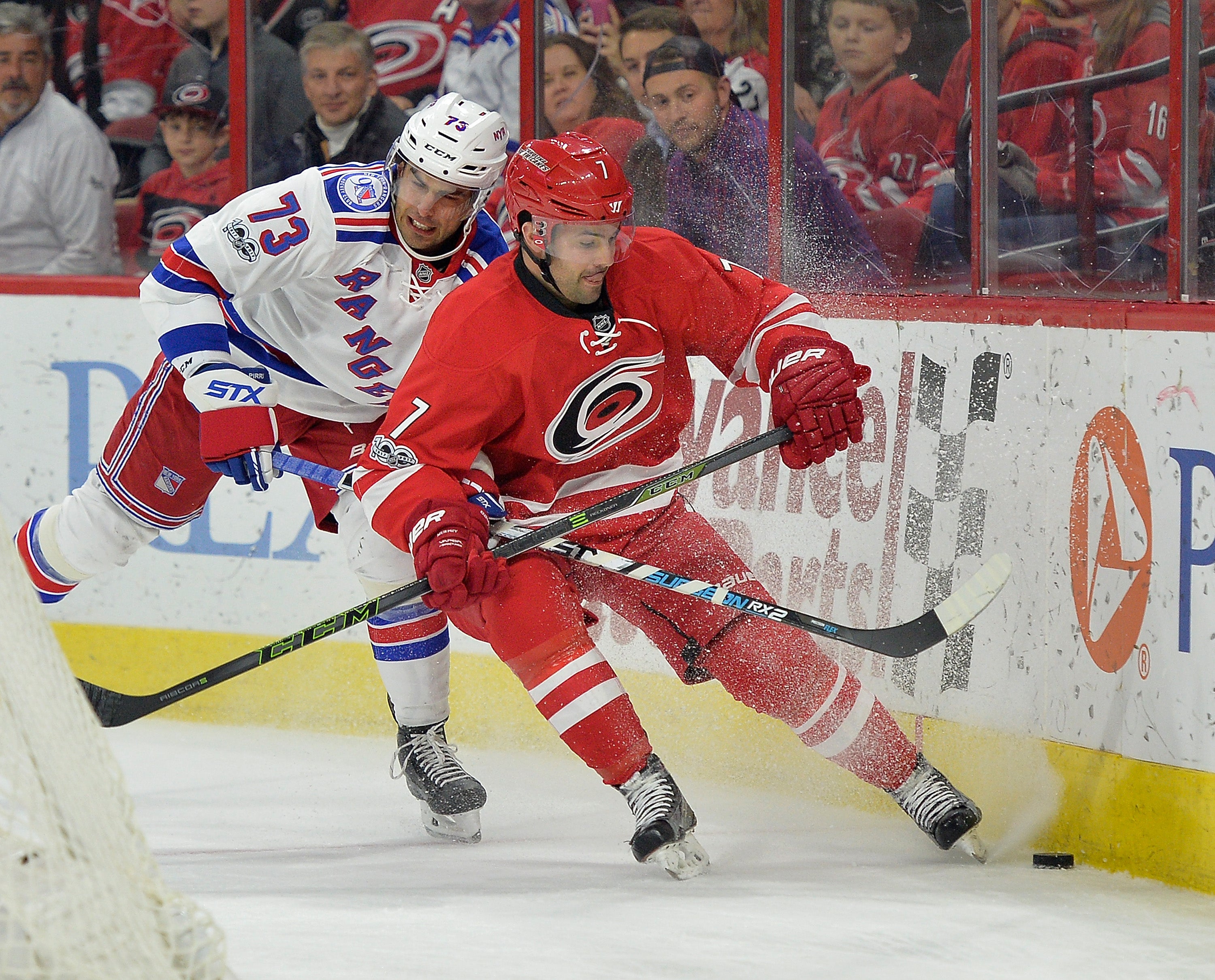 -- Alex Grant, a 28-year old right shot defenseman, who put up career highs last season with Providence by posting 49 points. He was second among AHL defensemen with 17 goals. Last season, Iowa's entire defensive core combined for 21 goals. Grant, considered one of the top free agents available this year for the blue-line, is considered a real offensive threat and locker room leader.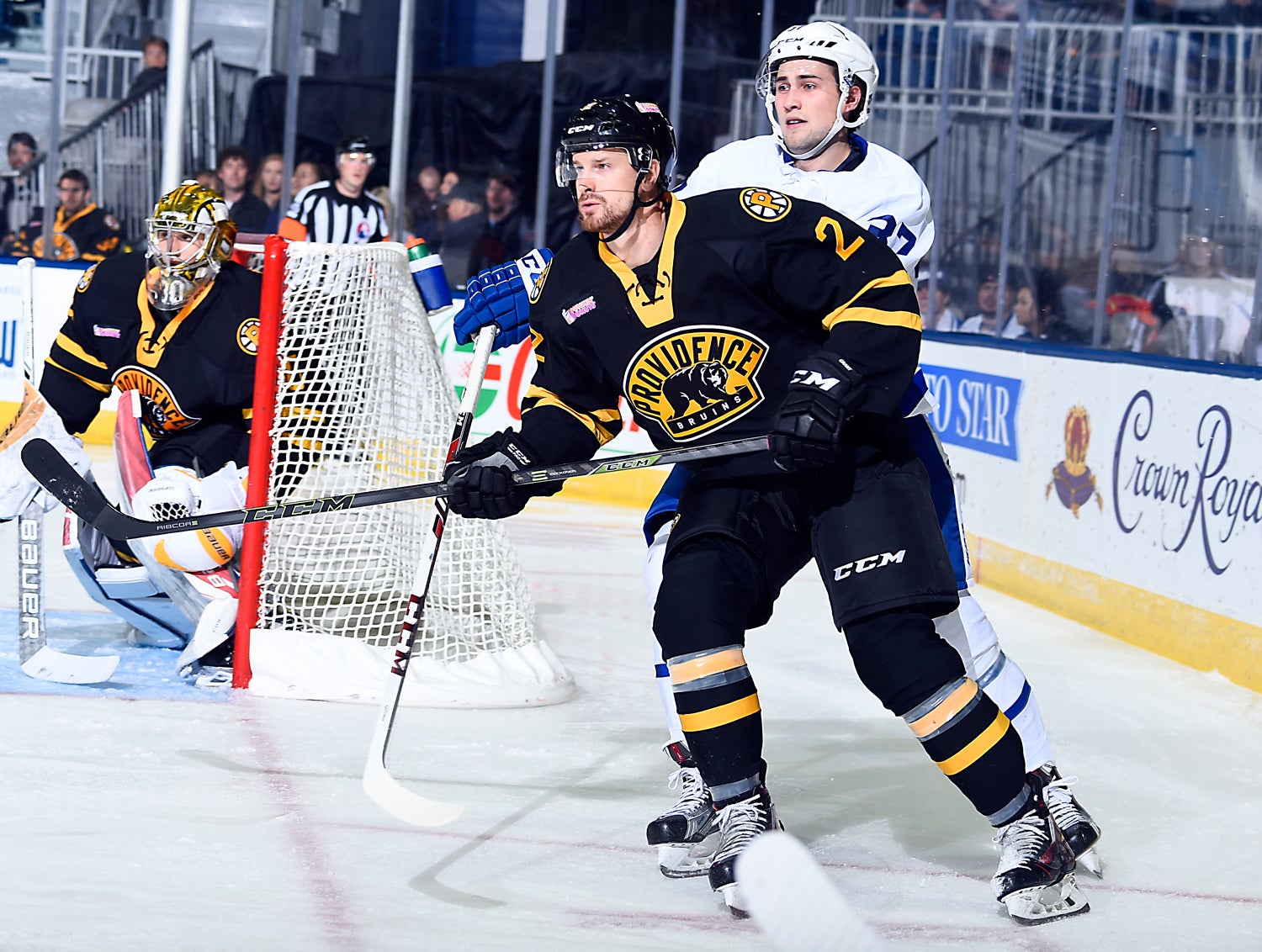 -- Cal O'Reilly, a 30-year-old veteran center, who is considered a first-line center with substantial experience in the AHL. O'Reilly, who has played 144 NHL games, averaged 44 points per season over the last four years in the AHL. For comparison, former Wild forward Tyler Graovac holds the Iowa franchise record for points in a season at 46 in 2014-15.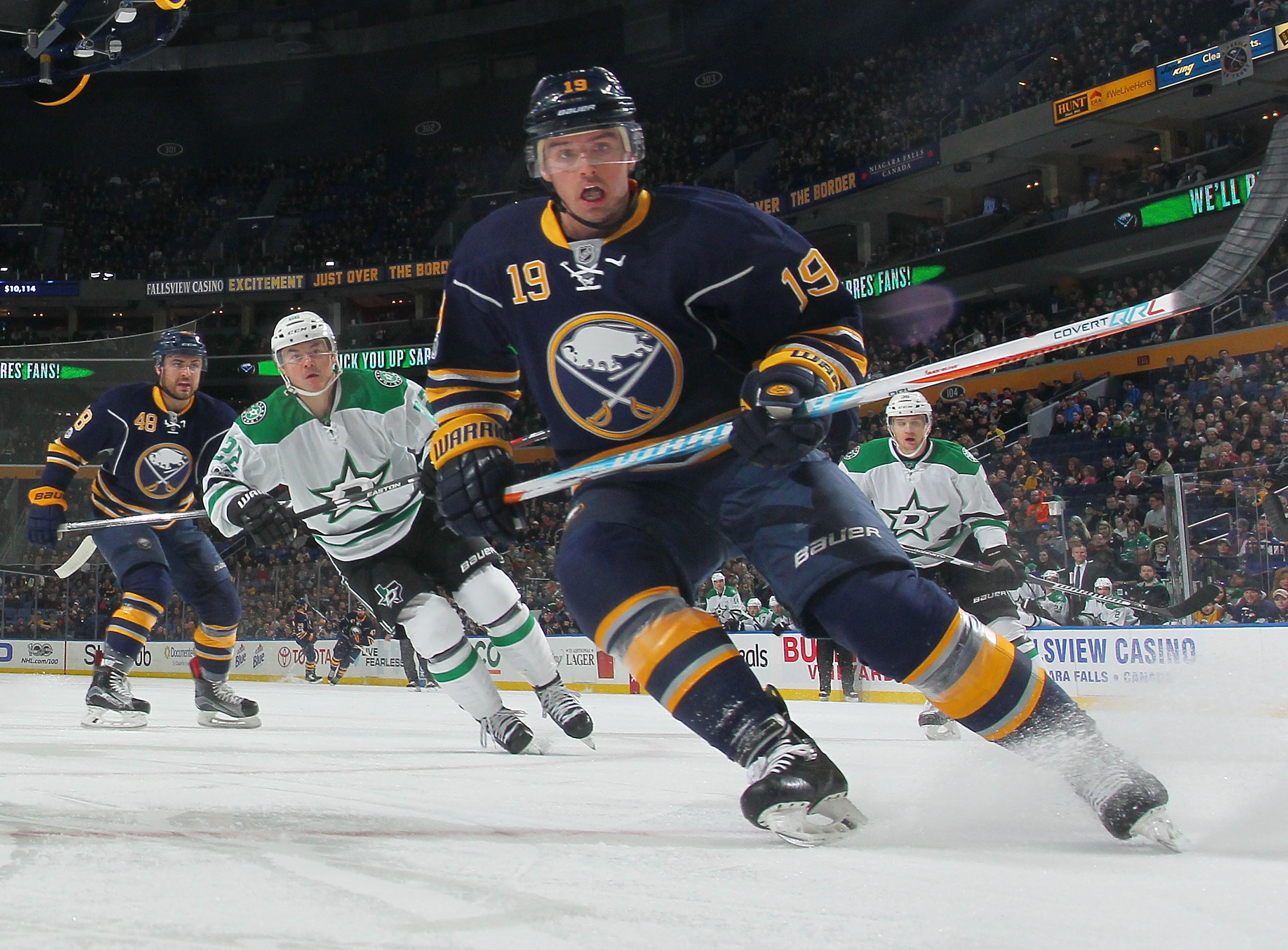 -- Niklas Svedberg, a 27-year-old veteran goalkeeper, spent the past two seasons in the KHL, where he had a 2.44 GAA in 101 games. Svedberg is expected to compete against Alex Stalock for the backup role in Minnesota. Stalock, had the best season by an Iowa goaltender in team history in 2016-17.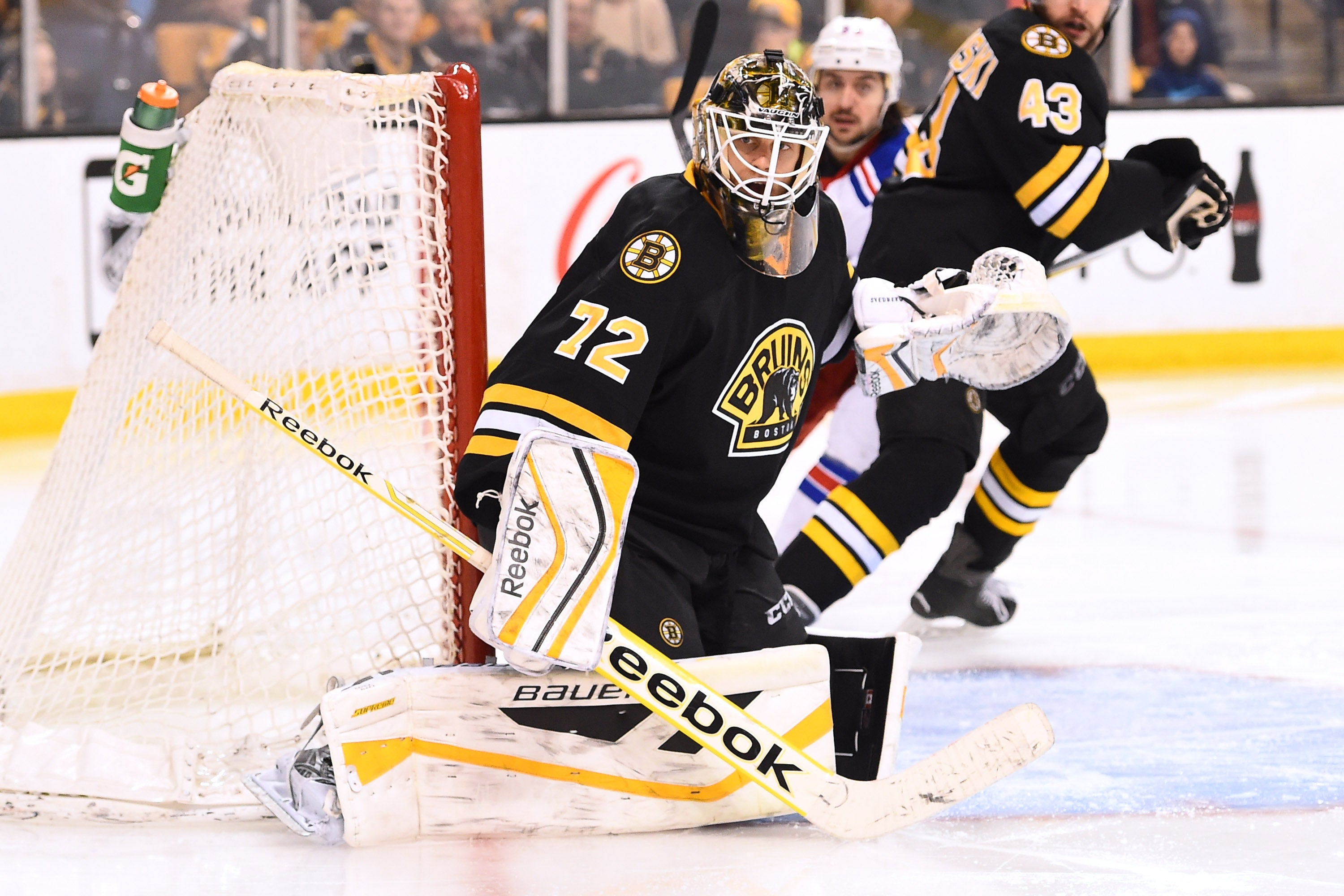 -- Kyle Rau, a 24-year-old left shot forward, who was a third-round draft choice for the Florida Panthers, where he played in 33 NHL games over two seasons. Rau, a former Minnesota Mr. Hockey, had an outstanding college career at the University of Minnesota where he totaled 164 points in 160 games. He is also the younger brother of former Iowa/Minnesota forward Chad Rau, who played for Iowa in 2013-14.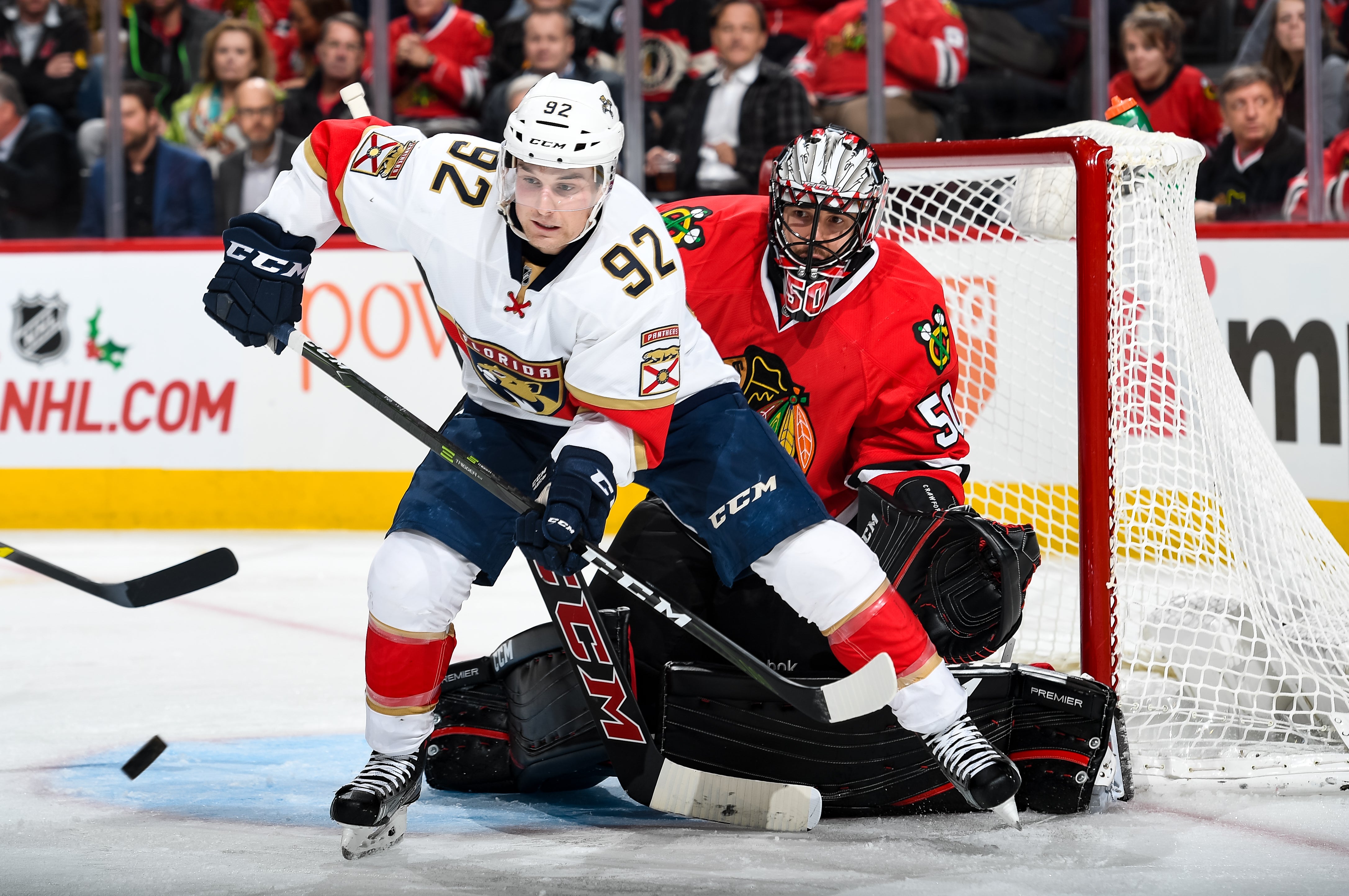 -- Landon Ferraro, a 25-year-old right shot center, who was a second-round draft choice for the Detroit Red Wings in 2009. Ferraro was injured for much of last season with the AHL's Chicago Wolves, but is considered to be a top penalty killer, as well as a savvy and speedy center. Ferraro averaged 35 points per season in four seasons with Grand Rapids. He is the son of former NHLer Ray Ferraro, who enjoyed a lengthy NHL career, playing for the New York Islanders, NY Rangers, Hartford Whalers, Los Angeles Kings and the St. Louis Blues.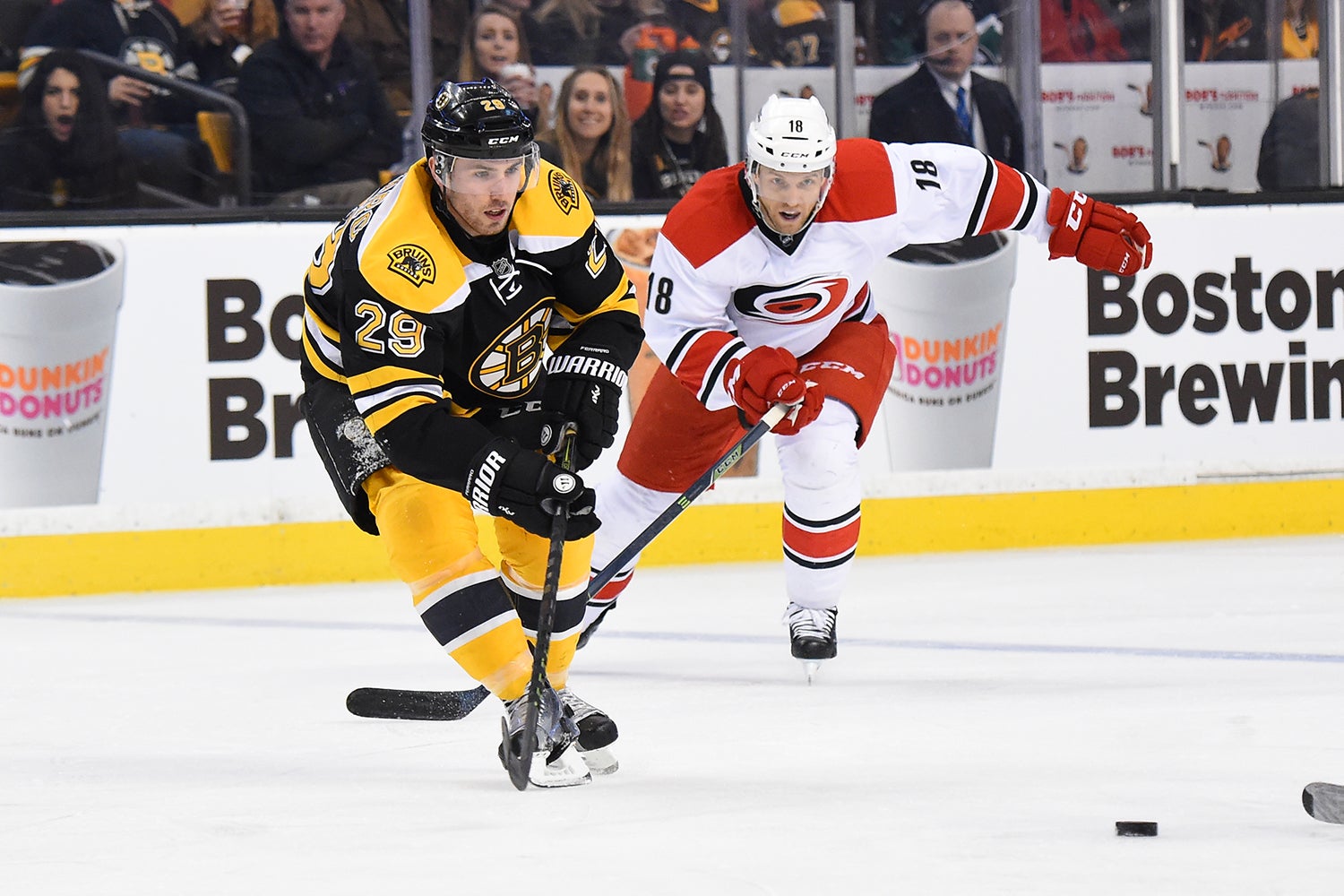 Overall, the six players are considered to be a strong sign that Minnesota officials intend to provide Iowa fans with the strongest team in the franchise's short history. In addition, the club has made qualifying offers to a number of Iowa veterans including forward Zack Mitchell, Kurtis Gabriel, Steve Michalek, and Zach Palmquist.
Lalonde said Saturday's signings should provide replacement depth following the loss of several Wild veterans like Graovac, forward Jordan Schroeder and forward Alex Tuch.
"When you lose a Graovac, Schroeder and Tuch, it's pretty clear you have to find quality depth," Lalonde said. Adding that Minnesota head coach Bruce Boudreau also wanted a greater level of competition for the available spots on the Minnesota roster. "It really had to do with giving Bruce more depth from guys who can give him quality games when they play."
Lalonde also said that the Wild had to emphasize signing more free agents because, unlike last season, the number of Wild prospects turning pro this year was low. Several prospects – forward Luke Kunin and Carson Soucy – started their pro career late last year.
"Some organizations will have six, seven, eight, nine guys turning pro all at once and they will be on two-way contracts," Lalonde said. "That is not what we have right now. We don't have the volume of new players turning pro so that has forced us to go get this depth right now."
At the same time, Lalonde said that last year's signing of Alex Stalock shows just how effective signing veteran players who want to make it back to the NHL can be. Stalock played a key role in leading Iowa to a winning record for the first time in franchise history and earned himself a two-year contract with Minnesota in the process.
"Al took such a good approach. He had spent so much time in the NHL, but hadn't played a lot. He had such a great attitude. He wanted to come to Iowa and play a lot," Lalonde said.
As a result, Lalonde said the new crop of free agents provide much the same potential as Stalock did last season. He said the competition for the few available positions on the Minnesota roster will be as intense as it was last season.
"Bruce said we need to have more competition for each position and it starts with the type of player who is actually good enough to be knocking on the NHL door," Lalonde said. "We reacted accordingly. Chuck (Fletcher) and Brent (Flahr) went out to find players who not only can compete for spots on the Minnesota roster in camp but will compete for the next call-up throughout the year."
As a result, Lalonde said he is looking forward to training camp and the beginning of the 2017-18 AHL season.
"It will be an exciting time for Iowa and our fans," Lalonde predicted.

Back to All