Welcome to the Ticketing 101 page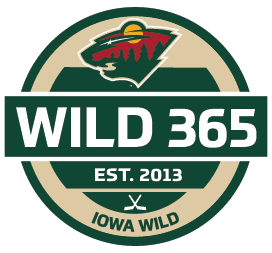 This is your home for all things regarding your tickets. From the login link itself to learning how to use your digital tickets, you can find all of the answers to your questions here.
Thank you, as always, for your support of the Iowa Wild. If you have any questions about your account or the upcoming season, please reach out to our skilled staff. They are happy to assist you. To contact your service representative, use the chat feature in the bottom right corner of this page, fill out the form below, or call the Iowa Wild offices at 515-564-8700.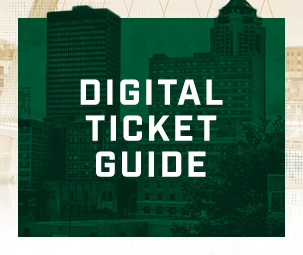 This is our Digital Ticket Guide. It will be your resource for all things downloading, transferring, and using your digital tickets while at an Iowa Wild Hockey game!